Partial local elections in Italy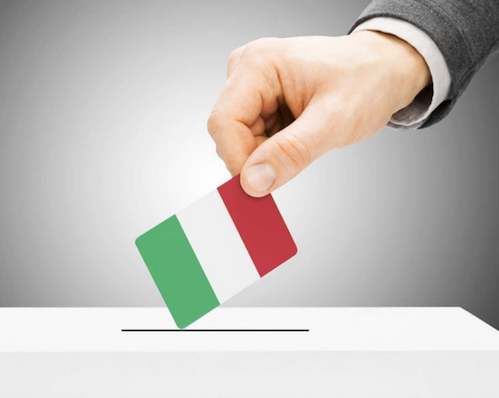 Source: Ministero dell'interno
The 2nd day of partial local elections in Italy takes place in seven regions (Campania, Liguria, Marche, Puglia, Toscana, Veneto e Valle d'Aosta) and in 962 municipalities. The administrative elections involve 5,725,734 voters.
The elections were originally scheduled to take place in May 2020, with a second round to follow in June, but they were delayed due to the coronavirus pandemic. In Italy, municipal councilors and mayors serve a term of five years.
The second round of voting, should candidates fail to reach the 50%+1 threshold, will take place on Sunday 4 October between 7 AM and 11 PM, and on Monday 5 October from 7 AM to 3 PM.
Citizens will also be able to vote on a constitutional referendum on 20 and 21 September 2020. Voters will be asked whether they approve changes to the constitution concerning the reduction of the number of MPs in the Parliament, from 630 to 400 in the Chamber of Deputies and from 315 to 200 in the Senate. Initially scheduled to be held on 29 March, the referendum was postponed following the outbreak of Covid-19 in the county.