Local elections in Romania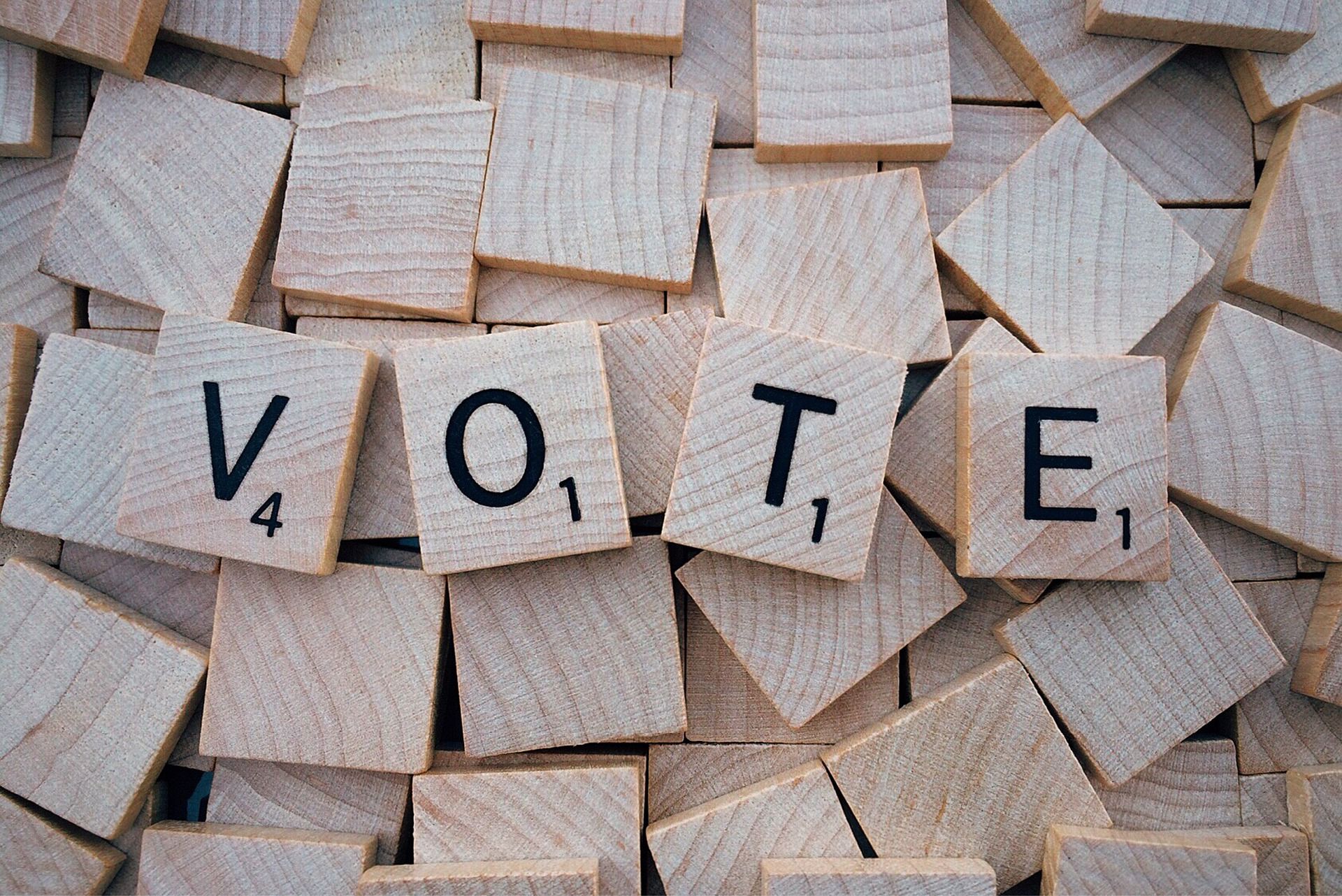 Today, 27 September, local elections will take place in Romania. They were initially scheduled for June 2020, but the Romanian government decided to postpone the date due to the coronavirus pandemic.
Romanians will go to the polls to elect new mayors and county council presidents. In Bucharest alone, there are 18 candidates are running for the mayoral seat.
The local elections in Romania have only one round, which means that whoever gets the most votes today wins the seat.
Since Romania is in state of alert due to the Covid-19 pandemic, voters will have to disinfect themselves when they enter and leave the polling station. Only they themselves will be allowed to hold their identity card while polling station staff will not be allowed to touch it.
Furthermore, schools will go online, where possible, for several days before and after the elections take place. The Romanian Government has decided on this measure in order to be able to disinfect the rooms that are used as voting stations.