Epiphany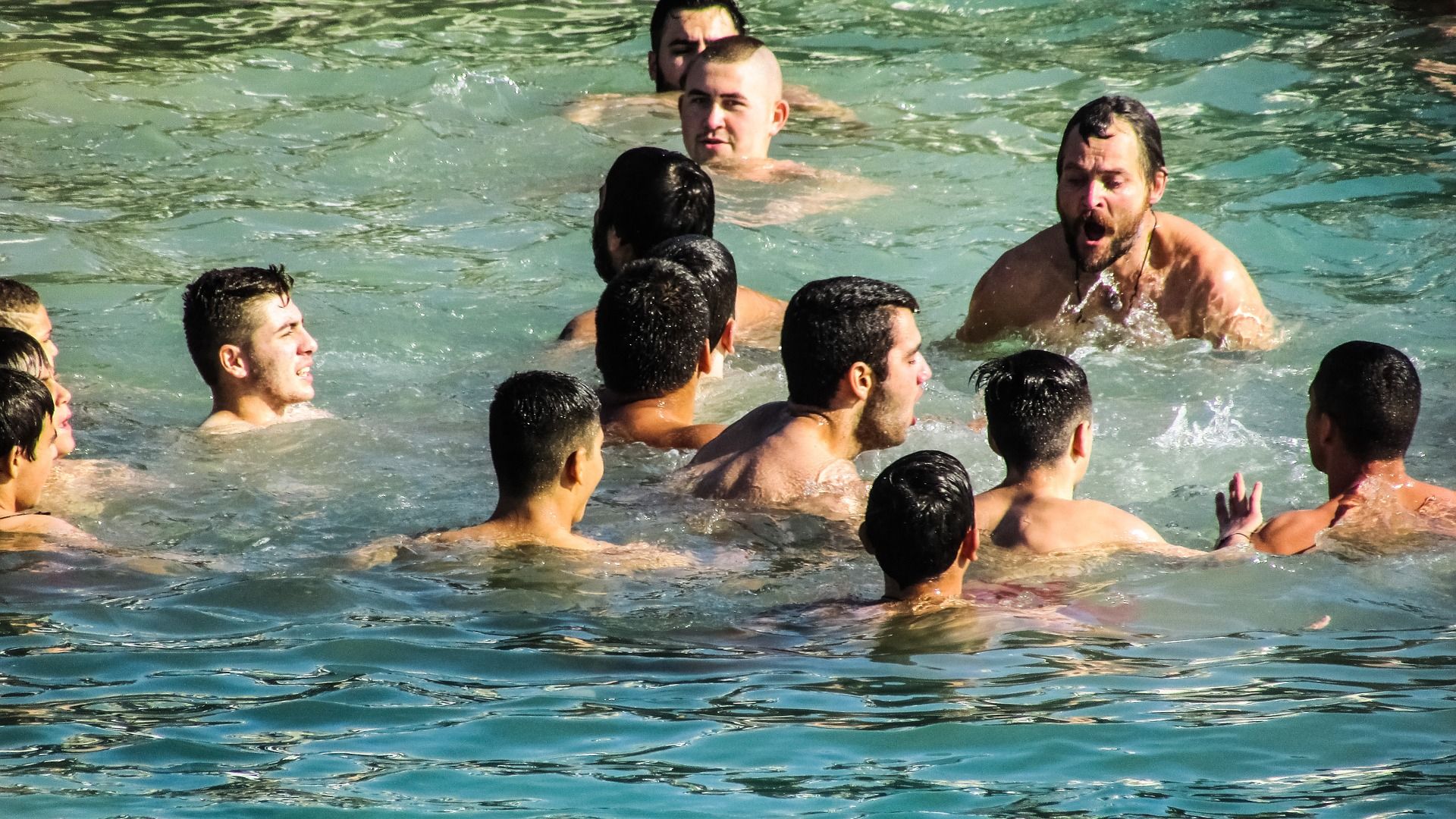 Epiphany (Greek word for 'manifestation') is an annual feast celebrated on January 6 by Christians around the world. It pays homage to 'the revelation of God in his Son as human in Jesus Christ', marking two events in Jesus Christ's life, according to the Bible: the gift-giving visit of the three wise men, or kings, to the newborn Messiah and his baptism by St John the Baptist.
Epiphany is a public holiday in many countries and is observed with a variety of festivities. In the Czech Republic and Slovakia, children dress as the three kings and visit homes, singing about the birth of Jesus and receiving cookies as a reward. In Prague, a traditional Three Kings swim takes place at the Vltava River.
Children in Spain fill their shoes with straw or grain as an offering to the three kings' horses and leave them at the front door or on the veranda on Epiphany Eve.
In Britain, wassailers go from house to house singing and wishing their neighbours good health. The Drury Lane Theatre in London offers a Twelfth Night cake - a tradition dating back to 1795.
In line with Orthodox Church's traditions, followed in Bulgaria and Greece, a priest throws a cross in the water and bold men dive after it, competing to be the first who gets hold of the symbolic object.