St. Joseph's Day in Spain and Malta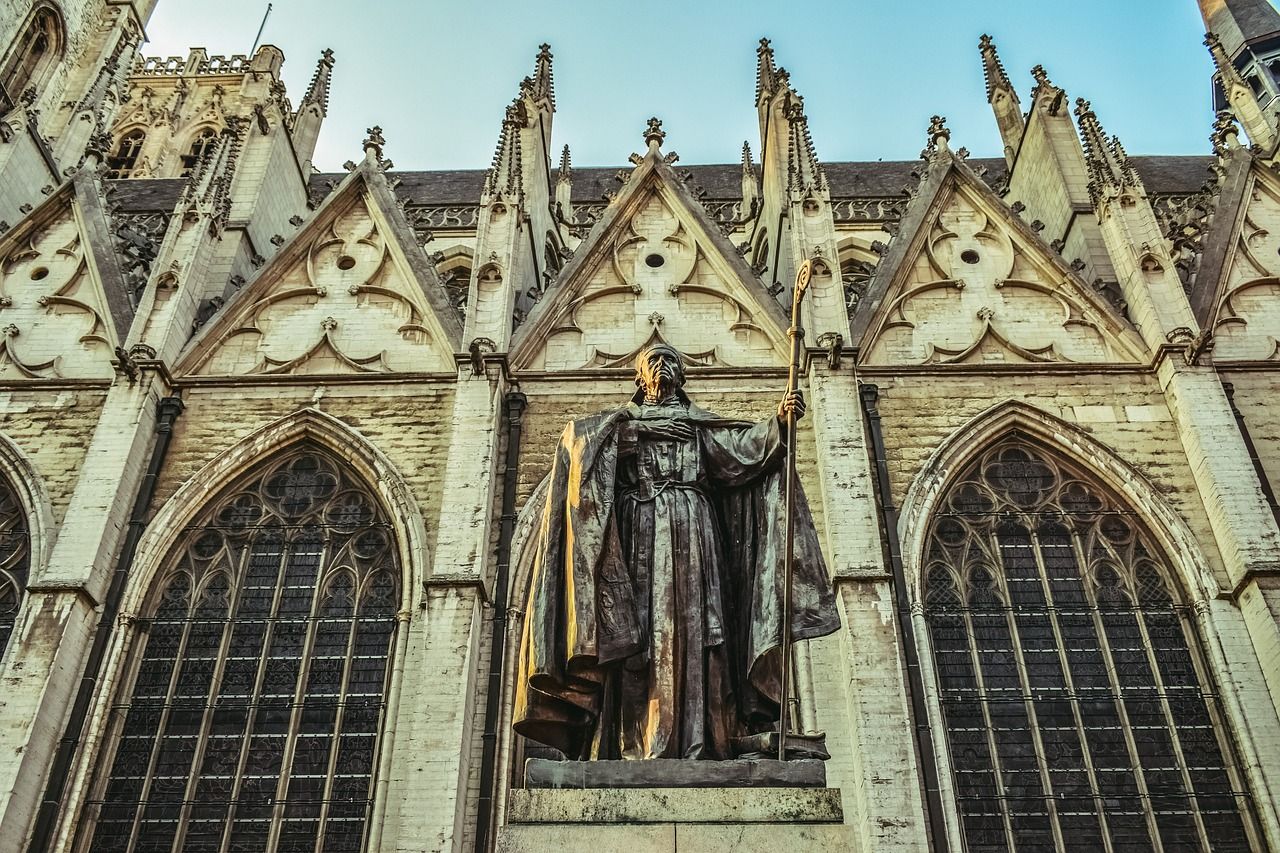 Saint Joseph's Day, 19 March, has been the principal Feast of St Joseph (husband of the Blessed Virgin Mary and legal earthly father of Jesus Christ) in Western Christianity since the tenth century.
In Spain, this is a regional holiday celebrated in Castilla-La Mancha, Galicia, La Rioja, Madrid, Melilla, Murcia and Valenciana only.
In Malta, it is a public holiday and a day off for the general population, schools and most businesses. The main celebrations are held in Mdina, a suburb of the city of Rabat and "old capital" of Malta.
Special masses are held at the National Sanctuary of Saint Joseph, the Church of Saint Mary of Jesus, and some other locations. Colourful processions with accompanying musical bands march through the streets of Rabat. Fireworks displays erupt in the night sky in different parts of Malta.
More recently, St. Joseph's Day in Malta has been designated a Corporate Social Responsibility Day, with employers encouraging staff to spend the day on community projects across the archipelago.
Outdoor festivities cancelled in 2020
The outdoor festivities linked to St Joseph's Feast, which were to take place in Rabat on 19 March 2020, have been cancelled due to the coronavirus crisis. Event organizers - the St Joseph Arch-confraternity, the L'Isle Adam musical society and the 19 March Fireworks Club said in a statement, they were acting on the advice of the government and church authorities. Some indoor events of limited attendance may nevertheless go ahead.