Happy national holiday, Hungary!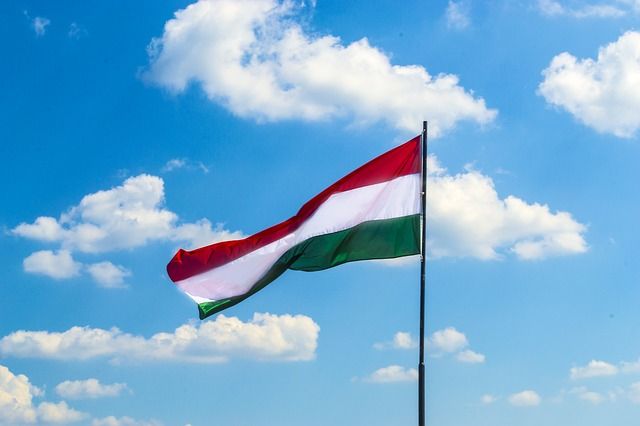 One of the three official national holidays in Hungary, the 15 March, known as 1848 Revolution Memorial Day, marks the anniversary of a major historical event. In 1848, when the Kingdom of Hungary was part of the Austrian empire, a revolt, sparked by discontent with the imposed taxes, broke out that rapidly grew into an armed conflict against the ruling Austrian Habsburg dynasty. The 1848-1849 revolution also led to the creation of the modern Hungarian parliament.
Although the attempt at achieving independence proved to ultimately unsuccessful and the Hungarians were defeated in 1849, Nemzeti ünnep is still considered a key point in the movement for independence of the country. It is also one of the most important events in terms of nation building and constitutes a vital part of Hungarian national identity.
Traditionally, the day is marked with formal celebrations, speeches by public representatives and national music and dances. Wearing a cockade or a rosette with the colours of the Hungarian flag are also to be seen. The main event traditionally takes place in the National Museum in Budapest, where a mass demonstration by young Hungarians accompanied the start of the revolution.
In 2020, however, due to the coronavirus outbreak, Hungary, which has 9 confirmed cases of the infection, announced the cancellation of the 15 March state celebrations across the country.