Available in:
Share article
In Odder we will create an environment characterised by community, closeness, openness and citizen involvement
Interview with Uffe Jensen, Mayor of Odder, Denmark
February 04, 2020 09:30
Monika Dimitrova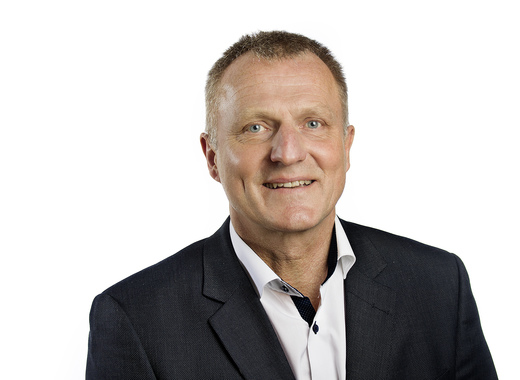 Source: Odder Municipality
Uffe Jensen was born in 1960 in Aarhus. Until the end of 2013, he worked in the Department of Violent Crime investigation at East Jutland Police. He has been a member of the municipal council since 2010. Since 2014 Jensen has been mayor of Odder Municipality. Through the years Uffe Jensen has worked for the development of Odder Municipality and the welfare and prosperity of its 23.000 inhabitants. His focus is on dialogue, collaboration, growth and education.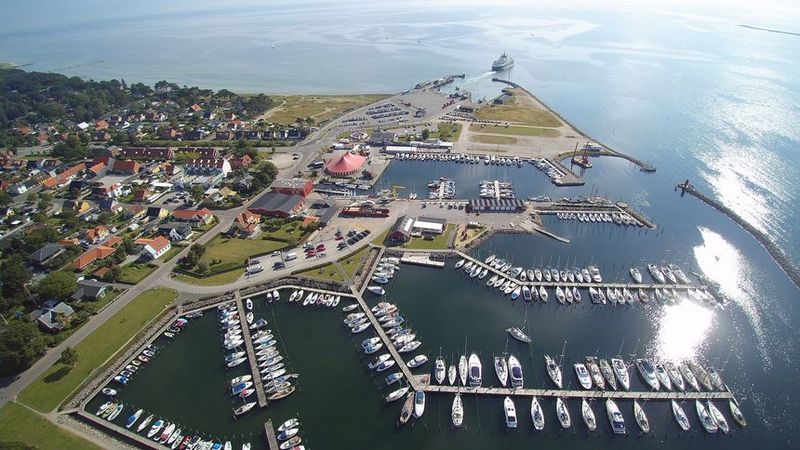 The Habour of Hou; Photo by Odder Municipality
Mayor Jensen, please describe the town of Odder in a few sentences. Which is your favorite place?
The municipality of Odder is surrounded by beautiful beaches. "Saksild Strand" is a lovely place, and I do visit the beach all year round.

You have been mayor of Odder since 2014. What is your greatest achievement for this period?
Spreading optimism throughout the municipality means a great deal to me. We have achieved a great sense of courtesy and we have come to broad political agreements in the City Council Hall.
In your work, the focus is on dialogue and collaboration. In this regard, how do you involve Odder residents in the decision-making process?
We invite our citizens to partake in meetings and to share in various debates on Facebook. By doing so we believe that together we will reach the 17 UN sustainable development goals.
Please, share some other good practices from your municipality. How do you finance them?
As opposed to keeping our town council meetings behind closed doors, we rallied the local council outside the town hall, right in the local community. This practice was very well received – so much in fact that during the following week, the mayor and the chief executive worked and held meetings outside the town hall. Financially, the cost of this practice was very low.
Odder is a very attractive tourist destination, especially for its 94 km of coastline. How do you promote this strength of the municipality?
We market our coastline through close cooperation with the coastal tourism agency. The promotion of our shores is a centrepiece of our marketing strategy when we target potential newcomers. We are very active on social media, as a part of our marketing strategy, and we dedicate a great deal of effort to communicate the unique story of our region on both Facebook and Instagram.
How would you evaluate the necessity of a portal that brings together the best practices of European municipalities and aims to keep the citizens informed about the latest developments in local policies, such as TheMayor.eu? How can our platform be useful to your administration?
I like the idea of sharing information and find such a portal to be very useful. I believe that many tasks can be solved with inspiration derived from TheMayor.eu.
What will be your main goals for the near future to make Odder a better place to live?
We will create an environment characterised by community, closeness, openness and citizen involvement.
Find out more about Odder here
TheMayor.EU stands against fake news and disinformation. If you encounter such texts and materials online, contact us at info@themayor.eu