Available in:
Share article
In Varde tourists love the peace, history and our World Heritage – we want to build on that
Interview with Erik Buhl Nielsen, Mayor of Varde in Denmark
October 08, 2019 11:30
Monika Dimitrova
Source: Varde Municipality
Erik Buhl Nielsen is mayor of Varde Municipality since 2014. Previously, he was a farmer, and has been part of the city council in the 1990's, 2000's and 2010's. He is a member of "Left, Denmark's Liberal Party".
Mayor Buhl, please describe the Municipality of Varde in a few sentences. Which is your favourite place?
Varde Municipality is geographically one of the biggest in Denmark and is located by the amazing North Sea. Here you'll find space, peace and quiet. That is also the main reasons why tourism is a major industry here.
Regarding my favourite place, I must say it is hard to pick one specific place as my favourite. We have a lot of wonderful nature experiences to offer. But I would definitely mention the lighthouse at Blåvandshuk, the most Western point of Denmark. I love to go the top of the lighthouse and feel the wind of the North Sea. From there I can see the vast lands of our municipality on one side and have an outlook to the world on the other.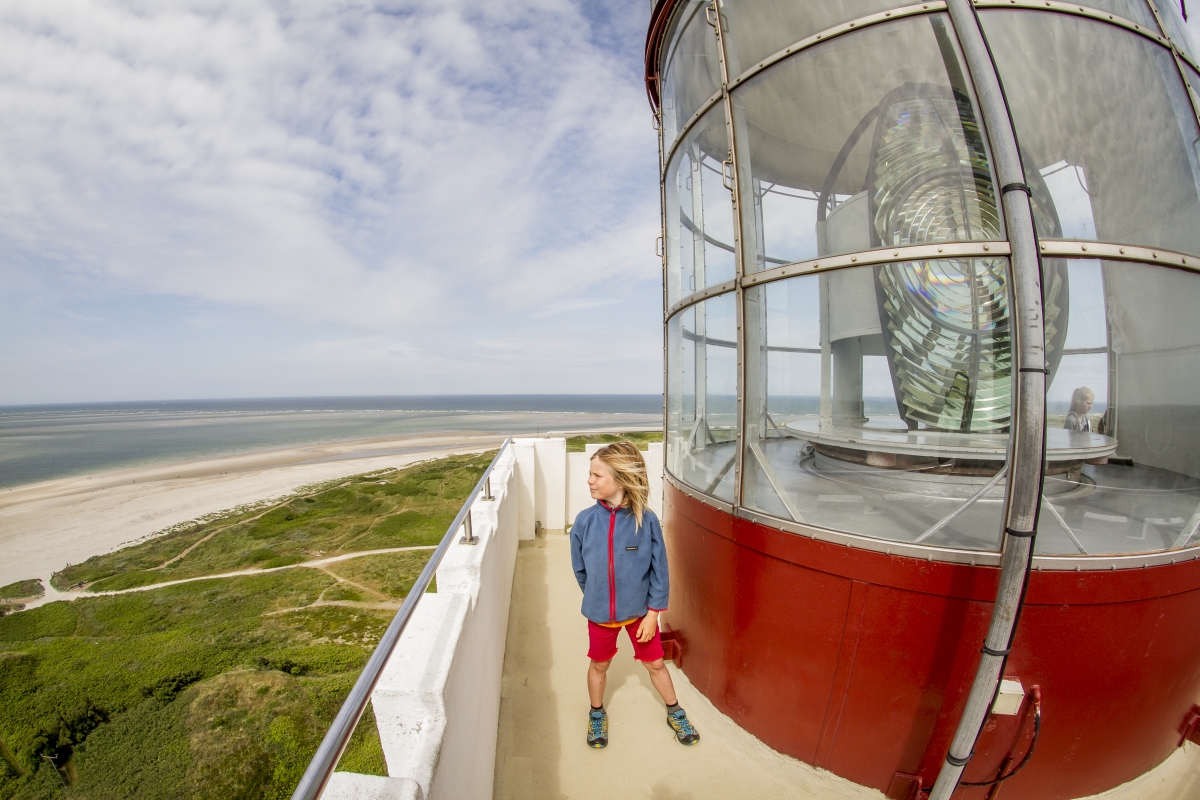 Lighthouse at Blåvandshuk - the Westernmost point of Denmark
Another place I also love to go is the peninsula "Skallingen" in the Wadden Sea National Park. It's on UNESCO's World Heritage List. The birdlife out there is amazing and often you can see seals.
Tourism is one of the main industries of Varde Municipality. What are you doing to attract investors and strategic projects?
Along with the other 10 municipalities on the Danish West Coast and a number of national parties, we have prepared a long-term development plan for tourism along the entire coastline. Among other things, the plan focuses on how we attract investors, raise capital, create better data and promote investment in product development.
Locally, we make development plans for the strongest coastal resorts in Varde Municipality in cooperation with local stakeholders. The plans often identify concrete development and investment opportunities and pave the way for private investment.
Varde is a top tourist destination in Denmark – only Copenhagen, the capital, surpasses Varde Municipality when it comes to number of nights spent by tourists. How did you achieve this success?
First of all, our location by the North Sea, our 52 kilometres of wide sand beaches with bunkers from World War II and the Wadden Sea National Park is really a unique combination. No doubt, that the peace and quiet along with the rich history attracts a lot of tourists.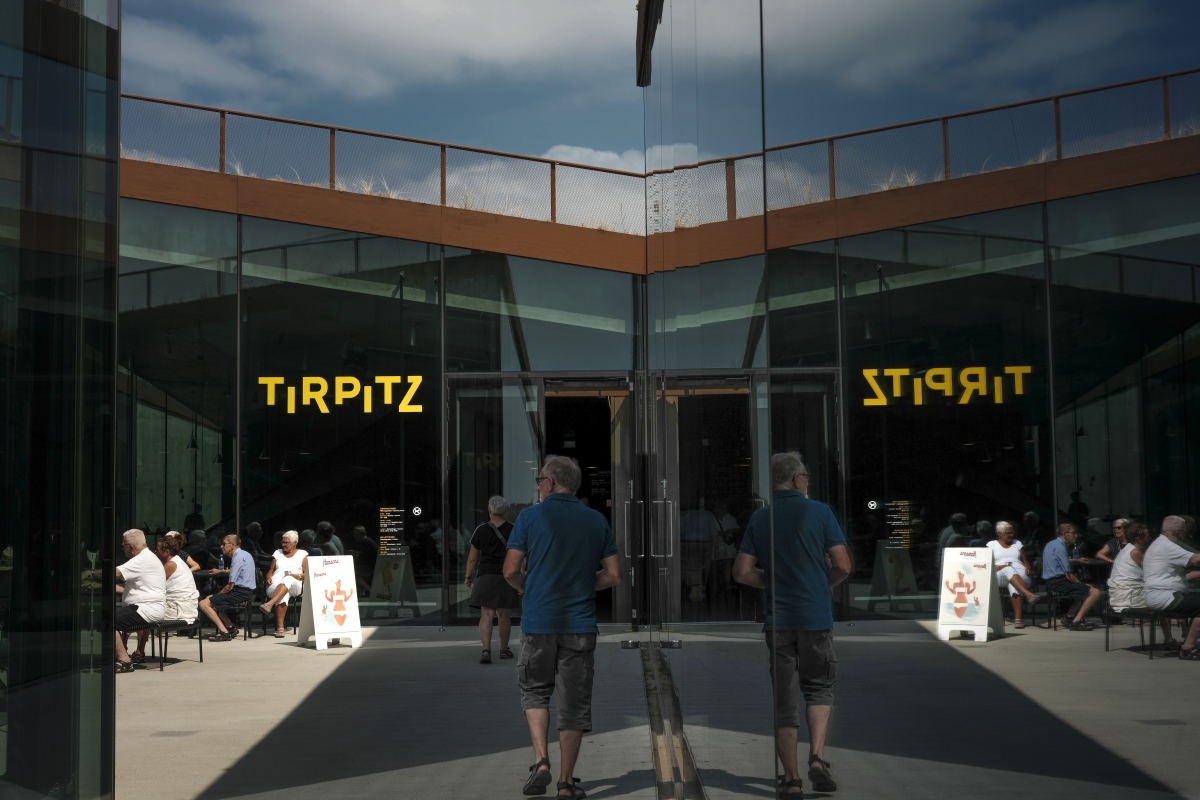 Tirpitz - created by Bjarke Ingels Group
We also do a lot to develop new attractions. Our biggest success lately is undoubtedly the museum "Tirpitz" from 2017. It is internationally renowned and created by the architects from Bjarke Ingels Group, the Danish architects behind 2 World Trade Center and a lot more. It is a unique construction hidden under the dunes. And then, we always look to provide the best conditions possible for investors in holidays cottages.
70% of the tourists in the municipality are German. Is there a reason for such a pronounced interest?
Denmark has more than 7,000 kilometres of coastline, which contrasts with Germany that is pretty much landlocked. Compared to other places in Denmark, our type of coast is very unique and rugged.
Another reason is undoubtedly that they love staying on vacation close to the hospitable locals of the West Coast. And then, of course, we do strategic marketing of our holiday areas in the German market. It gives good results.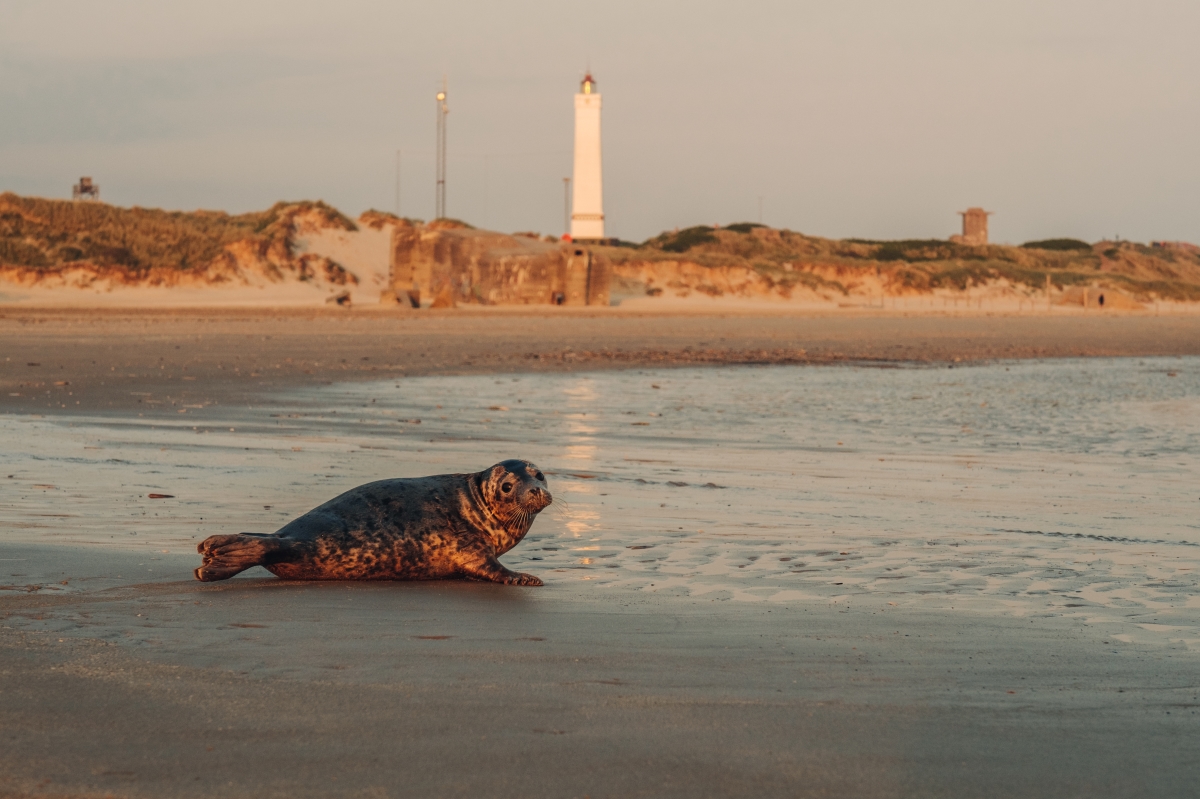 Seal at Blåvandshuk
How would you evaluate the necessity of a portal that brings together the best practices of European municipalities and aims to keep the citizens informed about the latest developments in local policies, such as TheMayor.eu? How can our platform be useful to your administration?
We live in a globalized world and we need to share knowledge. Our purpose to create nice facilities for our citizens, businesses and tourist will only benefit from it if we are able to learn from others. And we are happy to share our knowledge.
What are some of your main goals for the near future aimed at making Varde a better place to live?
Right now, we work on financing another new museum not many miles from Tirpitz. The new museum, "FLUGT", will be the Refugee Museum of Denmark. The site of the museum is an old hospital in a huge refugee camp for German refugees in the years after World War II. 250,000 Germans fled to Denmark at that time and a lot of them came to this refugee camp. They spent their daily lives there as in every other city. I look forward to the inauguration of the museum – hopefully in 2022.
Find out more about Varde here
TheMayor.EU stands against fake news and disinformation. If you encounter such texts and materials online, contact us at info@themayor.eu