Ireland celebrates St Patrick's day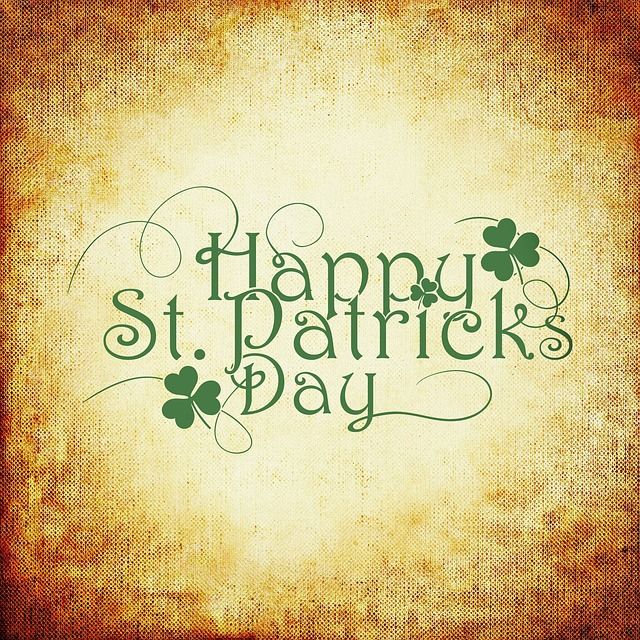 On 17th March Ireland celebrates one of the major feasts of the year: St Patrick's day. It is dedicated to the saint who is believed to have brought Christianity to Ireland, hence the holiday is very important from cultural and spiritual point of view. This legendary figure was born in Roman Britain in the end of the fourth century and arrived in Ireland to convert the locals to Christianity in around 432. Among his activities were the establishment of monasteries, churches and schools. Accordingly, the feast has religious origins, despite its popular secular appearance, as Encyclopedia Britannica points out.
A large popular event among locals and tourists is the St Patrick's Festival, which lasts for five days between 14th and 18th March. It is a wonderful occasion for the Irish people to demonstrate their culture and talent. It includes all sorts of events for young and old, including walking tours in the footsteps of the patron saint, exhibitions, special musical performances, craft food gathering and finally greening the city: buildings around Dublin will be illuminated in green, which is the national colour of Ireland.
Find more about the festival here.