Available in:
Share article
Join Climathon 2018 in Sofia and develop air quality solutions for the city together with experts
Citizens, city officials, partners and citizens will connect under a shared vision for a healthier city
October 17, 2018 11:30
Olya Georgieva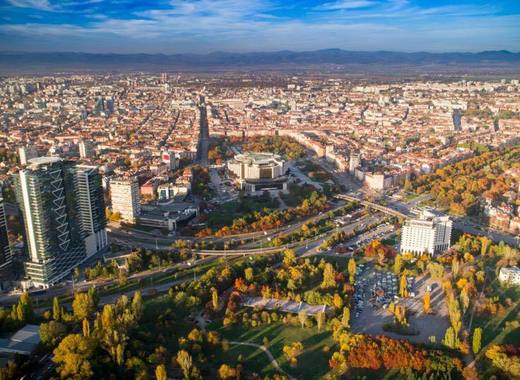 Source: Facebook / Sofia Tech Park
Climathon is a global movement, engaging citizens on climate action—and providing cities with continued support on the unique challenges they face. Cities identify their climate challenges and call on their citizens to come up with innovative solutions. This gives a chance to the citizens to participate in the process of improving the air quality of their city through smart technologies and human behavior.
Experts from Sofia municipality together with mentors from Cleantech Bulgaria will discuss and search city solutions for clean air and win support on 25th and 26th of October in Sofia Tech Park. Citizens, entrepreneurs and innovators can apply to participate until 21st of October. At the Climathon the two sources of air pollution affecting Sofia municipalitywill be discussed (household burning of wood, low-quality coal and other waste materials and pollution coming from the transport sector) and innovative solutions will be searched.
Source: climathon.climate-kic.org/en/sofia