Available in:
Share article
Join the IUC programme and start a city-to-city cooperation
New call is now open with a deadline on 22 February 2019
January 23, 2019 09:30
Olya Georgieva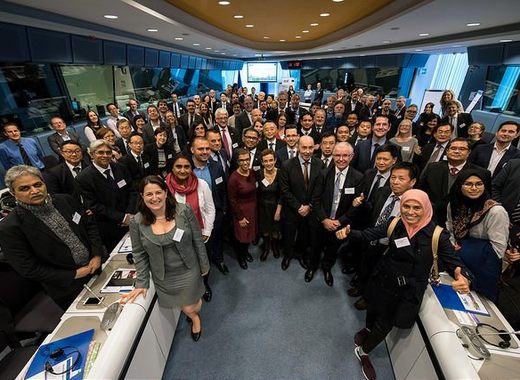 Source: Facebook / Cities Today
Cities in the member states of the European Union who wish to exchange with a city facing similar sustainable urban development challenges in another global region are encouraged to apply to take part in the International Urban Cooperation (IUC) city-to-city cooperation programme. The main goal of the programme is to foster international links at the local level. Through the IUC programme, local leaders will be able to connect and gain new perspectives on pressing sustainable development issues.
64 city pairings have been established between local governments in Europe and in Asia, Latin America and the Caribbean, and North America through the programme. Barcelona (Spain) and New York City (USA), Rotterdam (The Netherlands) and Surat (India), Rome (Italy) and Yantai (China), and Almada (Portugal) and Belo Horizonte (Brazil) are among the established IUC pairings working together. To join the cooperation programme, local governments must fill in an online form by 22 February 2019. Cities with more than 100 000 inhabitants are encouraged to apply. Groups of municipalities will also be eligible to apply, but only if their total population exceeds 100 000 inhabitants.
Source: iuc.eu