Available in:
Share article
Kranj becomes smarter in dealing with emergencies
The launch of the iHelp app in the municipality allows authorities to act faster when a crisis strikes somewhere in the city
August 31, 2020 14:30
Anton Stoyanov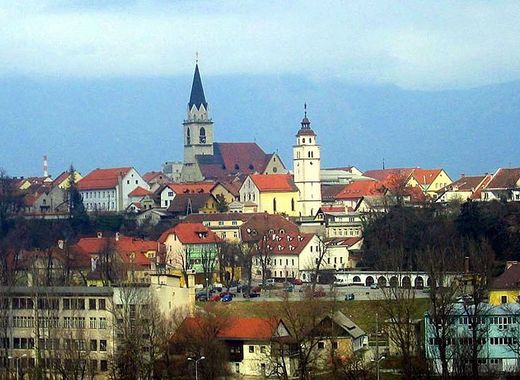 The Slovenian municipality of Kranj has announced that it has received the Heart-Friendly Municipality certificate and has now made available the iHelp app for all citizens. In emergencies, time is of the essence, and through the use of the app, anyone can report what's going on or cry out for help. Those nearby also using the app will be alerted and will be able to rush to the scene, while authorities also receive the same signal.
As part of the package deal concluded by the municipality of Kranj, locals will also be able to shore up their resuscitation skills by attending special seminars which will provide them with valuable knowledge and skills that might help save someone's life.
Every second counts
In emergencies, it is important to act fast. Through iHelp, users will be able to quickly mark exactly what has transpired and where and when it has happened, as well as further information should it be necessary. This sends out an alert to nearby people and will call rescuers and emergency contacts from your own phone should they be needed.
The saying that "every second counts" is especially valid when it comes to cardiac arrest where a delayed response can lead to loss of life. With over 70% of heart attacks happening either at home or at work, it is important for everyone to be always on high alert and to be able to respond should the need arise.
"In our municipality, we are well aware of the importance of providing conditions in which people will receive the fastest and most effective help in crisis situations. With the iHELP application, we want to achieve a quick and correct response to cardiac arrest, and it is also important to practically refresh our knowledge about resuscitation, which we will show at seminars. Namely, a person quickly forgets things he does not use, and the lack of experience arouses fear. We cannot afford this in moments when a life needs to be saved. Health is our greatest value, and saving lives is invaluable," according to Kranj's Matjaž Rakovec
TheMayor.EU stands against fake news and disinformation. If you encounter such texts and materials online, contact us at info@themayor.eu