Landsort – perfect Swedish destination for a summer holiday
It is a home to flora and fauna you won't find elsewhere
July 27, 2019 20:00
Monika Dimitrova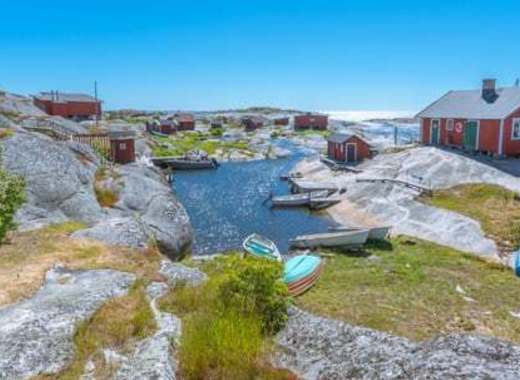 Summer is short but excellent season to explore Sweden. If you're looking for ways to fill the long Swedish summer holiday, here is a perfect destination worthy of a visit. Landsort, a town on the island of Öja home to only around 20-30 permanent residents, but in summer it springs to life. It is the most southerly outpost of the Stockholm Archipelago. Landsort island is 5 km long and 0.5 km wide. It's most famous for its lighthouse, Landsorts fyr, built in the 1670s and today Sweden´s oldest preserved lighthouse. It is surprisingly simple to reach, you need to take a bus and a ferry from Nynashamn, a charming town you can get to on Stockholm's commuter train.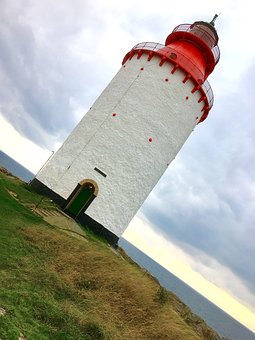 Landsort is a home to flora and fauna you won't find elsewhere, as well as the lighthouse that gives the island name. Landsort is also a popular place for bird watching. Here you´ll find barren rocky areas and verdant vegetation, including whitebeam, yew and arctic bramble. All of these make this picturesque village a must-see when in Stockholm.
Like the article? Subscribe to our newsletter to receive the latest from the EU cities right into your inbox.