Proclamation Day of the Republic of Latvia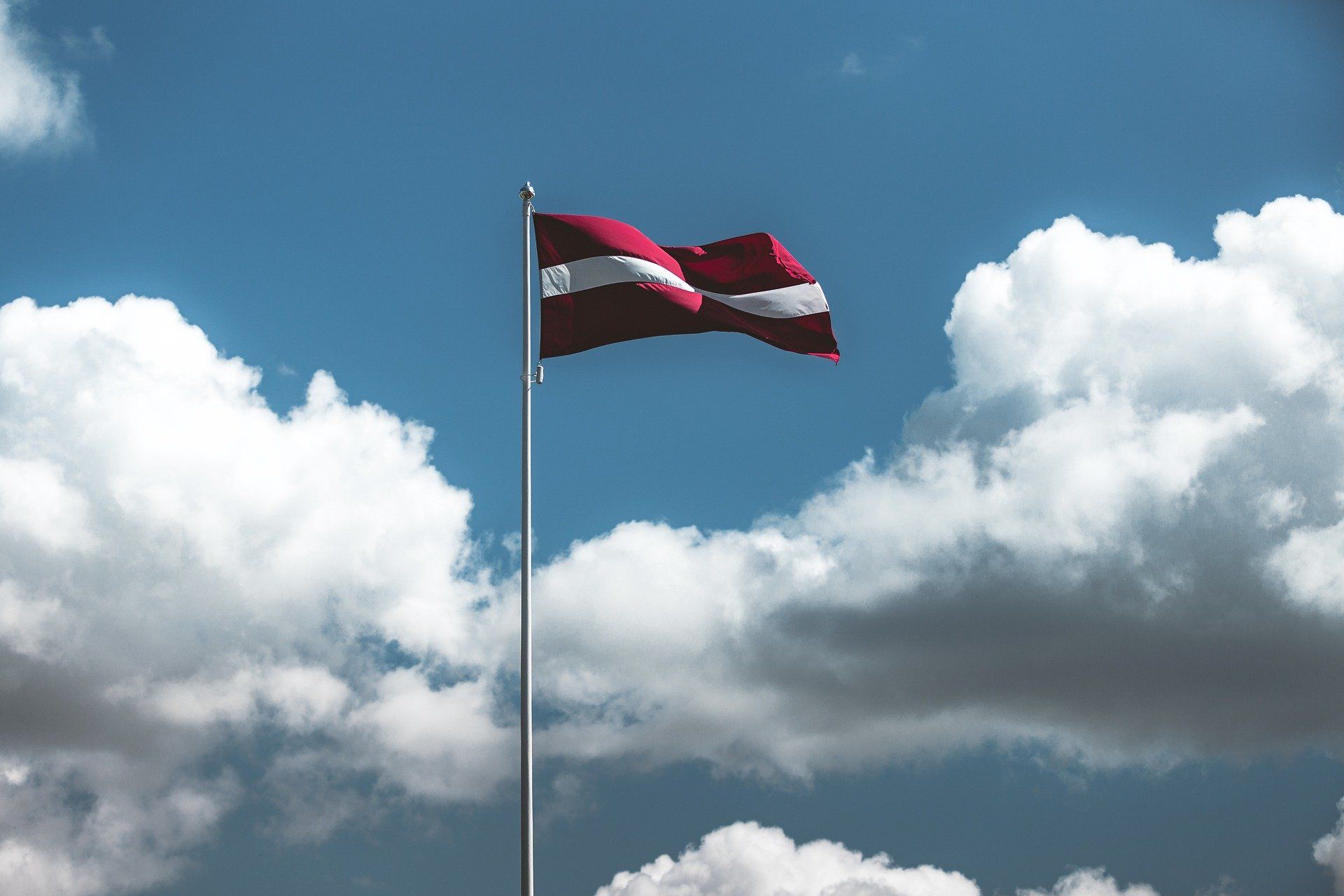 Proclamation Day of the Republic of Latvia, known locally as 'Latvijas Republikas proklamēšanas diena', or simply Lāčplēsis Day, is celebrated annually on 18 November. It marks the anniversary of the Proclamation of Independence of Latvia by the People's Council of Latvia in 1918 following the end of German and Russian occupation in WWI. The jubilant ceremony took place in the building that today houses the National Theatre in Riga.
Festivities at home and abroad
Every year on Lāčplēsis Day Latvians honour their heroes by placing lit candles in the windows of their homes or at the November 11 Embankment in Riga, named after the historic victory over the Bermondt army. Other traditional activities involve a Torchlight Procession though Old Riga, the honorary change of guard at the Freedom Monument, oecumenical services in the churches throughout Latvia as well as reenactment of freedom battles across the country.
A popular modern tradition established in 2009, is for people all over the world to sing the Latvian national anthem at the same time (21:00 EET).
Latvians living abroad will celebrate the 101st Anniversary of the Latvian State with a variety of events. Among the highlights is a concert at New York's Carnegie Hall by Andris Nelson and Boston Symphony Orchestra followed by a reception hosted by the Latvian National Opera Guild.