Available in:
Share article
Learn why Copenhagen was named number 1 city in the world to visit in 2019
Denmark's capital has so much to offer and is now the winner of Lonely Planet's Best in Travel 2019!
February 02, 2019 12:00
Olya Georgieva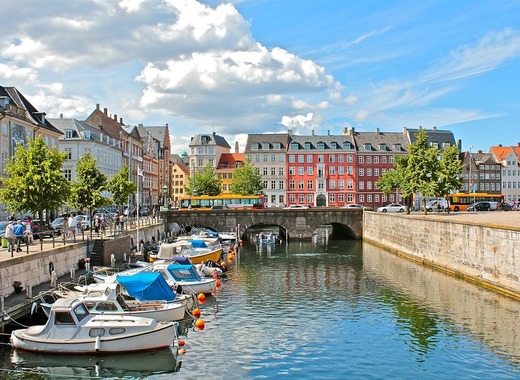 Source: Pixabay
Lonely Planet, one of the largest travel guidebook publishers worldwide, ran a competition and has chosen Copenhagen as the best city in the world to visit in 2019. The travel guide described the Danish capital as being "effortlessly cool, vivid and unstoppable" in its annually-published Best in Travel book, which ranks the top cities, countries and trends across the planet.
Copenhagen has so much to offer and 2019 promises to be a fantastic time to visit. The reasons why Copenhagen won Best in Travel 2019 are a revolutionary food scene, innovative design and architecture, variety of excellent activities no matter the time of year and last but not least an inviting culture that values work-life balance and the environment. Last year, Lonely Planet selected as its number one must-see destination another European city - Seville.
Take a look at the video published by Lonely Planet https://www.youtube.com/watch?v=fiYYOSkGUXc
Source: visitdenmark.com