Let's explore Nessebar - a museum town, an archaeological, and architectural reserve
The cultural treasury of Bulgaria
March 02, 2019 20:00
Monika Dimitrova
Source: Municipality of Nessebar
Nessebar, on the Black Sea in Bulgaria, was settled at the end of the Bronze Age by the ancient Thracians, who called it Mesambria. Nessebar was once an important trading city and part of the Delian League, an alliance of ancient Greek states. Today, you'll find the remnants of these eras in the form of buildings from the Middle Ages and Byzantine Empires. The historic city, reflects all the stages of development of architectural styles in the Balkans.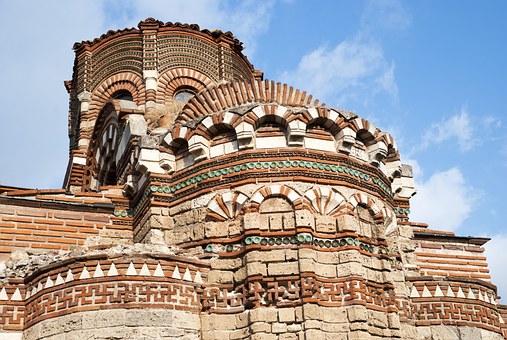 Nessebar is proud of its churches. The Church of St. Sofia, known as the Old Metropolitan Church, and the Church of Virgin Eleusa, situated on the northern shore, are three-aisled basilicas dating to the early Byzantine period in the 5th and 6th centuries. The Church of St. John the Baptist, from the 11th century, is distinguished by its cylindrical dome. The Church of St. Stephen is remarkable for its frescoes from the 16th century.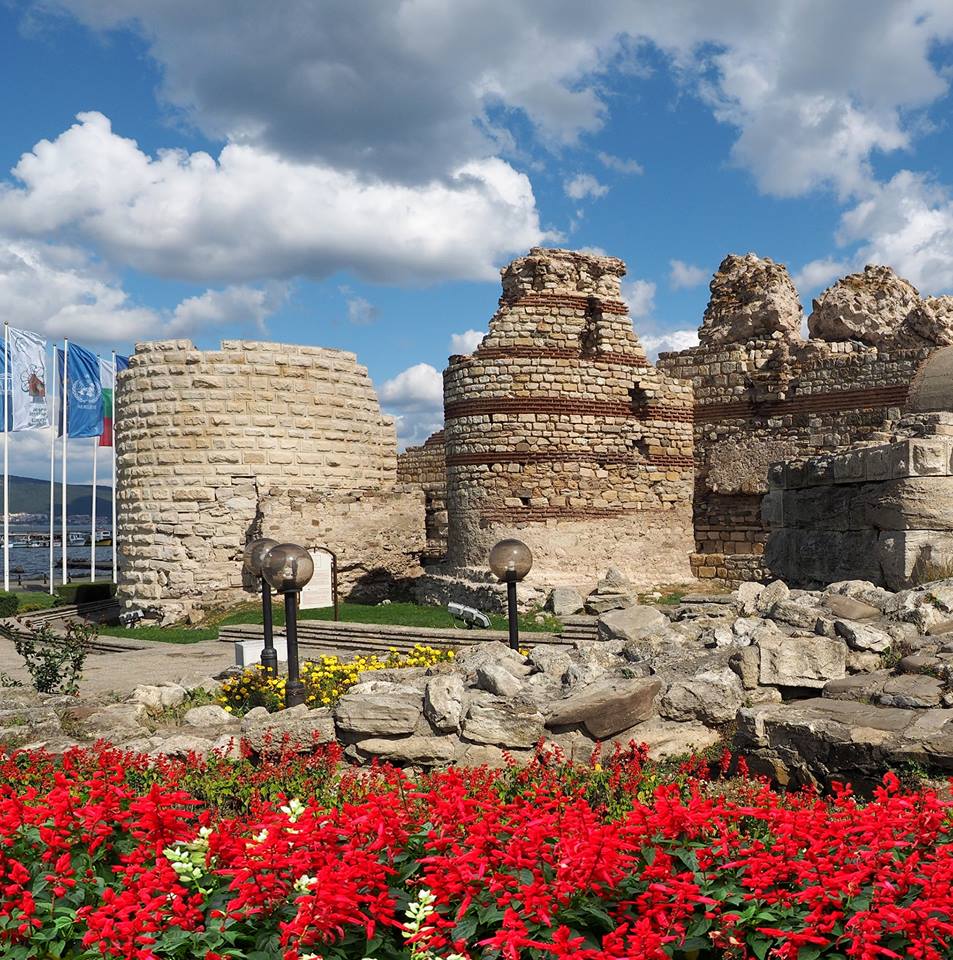 Nessebar is also the cultural treasury of Bulgaria. In 1956 it was declared "a museum town, an archaeological, and architectural reserve." Because of its unique historic value, it was inscribed on the World Heritage List in 1983. Today, the Old Town is an attractive place for romantic walks along the narrow cobbled streets, between boutiques selling interesting handmade goods.
Source: Nessebar Municipality
TheMayor.EU stands against fake news and disinformation. If you encounter such texts and materials online, contact us at info@themayor.eu