Restoration of the State Day in Lithuania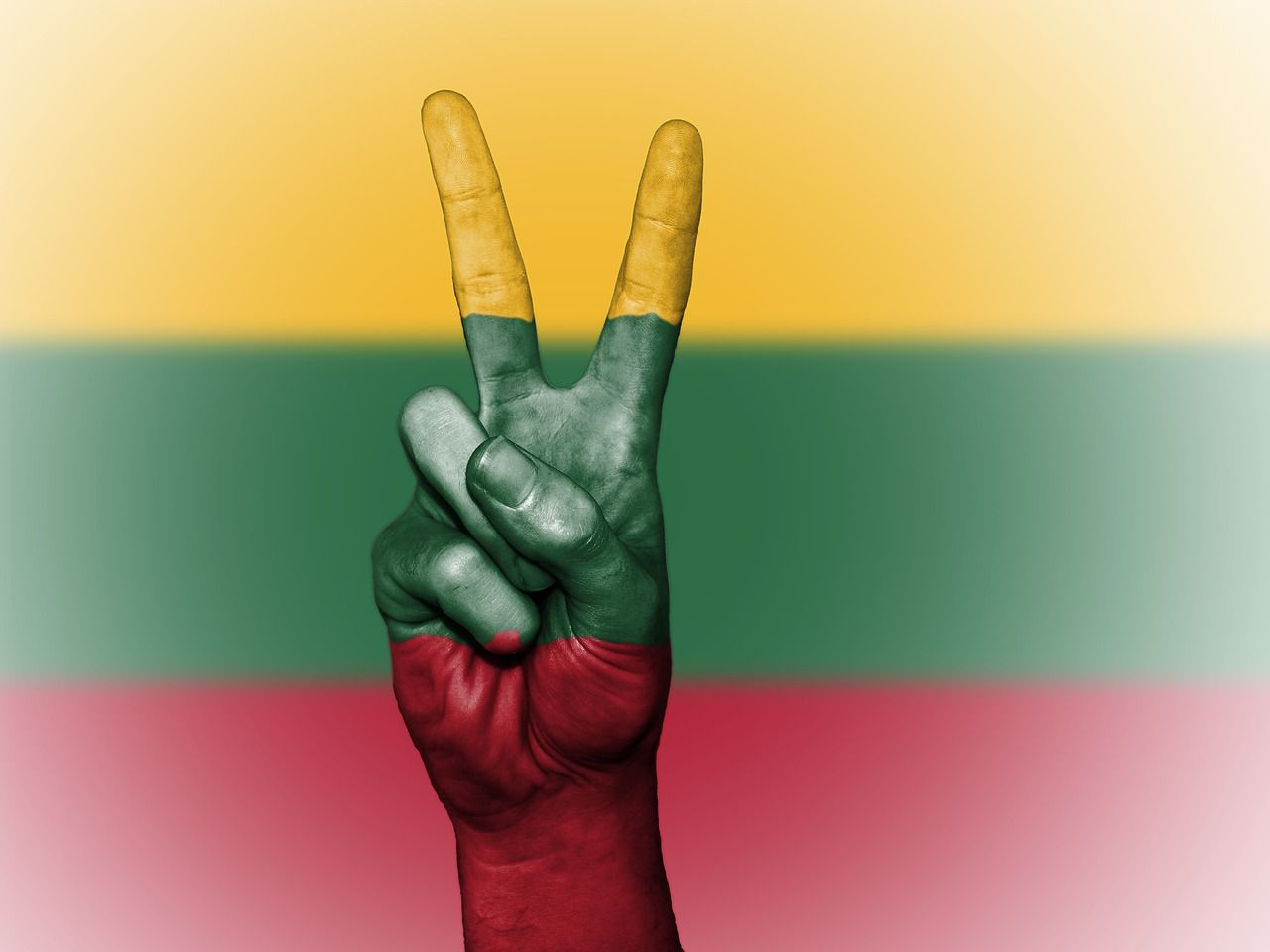 On 16 February 1918, the Council of Lithuania signed the Act of Reinstating Independence of Lithuania. The document proclaimed the restoration of the independent state of Lithuania, governed by democratic principles from its new capital of Vilnius.
Lithuanian statehood was first achieved by King Mindaugas in the 13th century, but the country was occupied and made part of the Russian Empire a few hundred years later, during the 18th century. The Act of Reinstating Independence of Lithuania marks a continuation of the state that had previously been conquered by the Russians.
The path towards independence, however, was long and hard. During the First World War, the territories of Lithuania were quickly occupied by the advancing German Empire. The descent of Russia into a state of civil war allowed for Germany to begin exercising pressure on local governmental structures for Lithuanians to determine their future path. Berlin pegged its hopes that the Council of Lithuania would prefer entering an alliance with the germans but they instead chose the long and hard path towards independence.
The Act of Reinstating Independence of Lithuania was barred from publication and was suppressed by the German government which led to it being distributed illegally among the populace.
The path towards Lithuanian independence was finally cleared with Germany's defeat in the First World War in November 1918, but international recognition for the new state was delayed due to the numerous wars it waged to secure its freedom.
Nonetheless, Lithuania celebrates the date of the adoption of The Act of Reinstating Independence, 16 February, as its national holiday.