Available in:
Share article
London showcases Ultra Low Emission Zone results
Less cars, less emissions and a healthier city – find out more about the effects of the ULEZ
November 08, 2019 21:30
Anton Stoyanov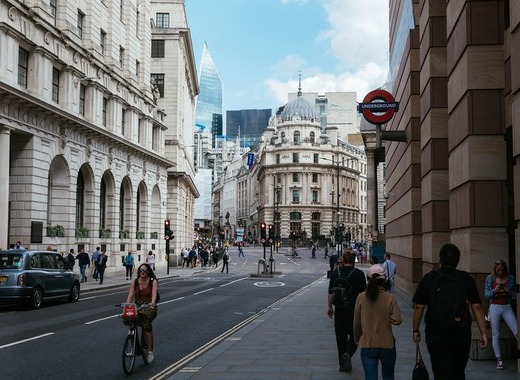 Some six months ago, the local government of London implemented its first Ultra Low Emission Zone in the centre of the city and is now eager to disclose the results.
The office of London's Mayor, Sadiq Khan, published a report summarizing the main takeaways, results and prospects for the Ultra Low Emission Zone in its first six-month report.
The main takeaway from the data is to put it simply that the initiative is working and paying off – it's making the city's centre cleaner, less polluted and with fewer traffic congestions.
Talking in numbers
And here are the concrete results, as summarized in the official report:
In the period between February 2017 and September 2019, there has been a 36% reduction in nitrogen dioxide roadside concentration in the central zone
CO2 emissions have been reduced by 13% compared to the figured from 2016.
Following the introduction of the ULEZ, traffic in the central area of London has been reduced by 3-9% compared to 2018,
There has been a stark reduction in the use of older and more polluting vehicles in the area after the implementation of the new regulations. On average there are 13,500 fewer vehicles in congestion times – or a reduction of 38%
The number of automobiles not complying with the new regulations yet entering the central area has dropped by 34% compared with March 2019.
The local government emphasizes the importance of figures prior to the announcement of the ULEZ. For example, on average there have been 40,200 fewer vehicles entering the zone compared to February 2017 – a drop of 65%. Furthermore, the prevalence of compliant vehicles has increased by 89% by September 2019, compared to the early 2017 figures.
If you're interested in a more thorough analysis of the impact of the Ultra Low Emission Zone, check out our article and the local government's report.