Madrid City Council is open to hearing proposals for a CO2 utilization project
The city seeks a way to stop the greenhouse effect produced in the Valdemingómez biogas plant
July 09, 2020 13:00
Tzvetozar Vincent Iolov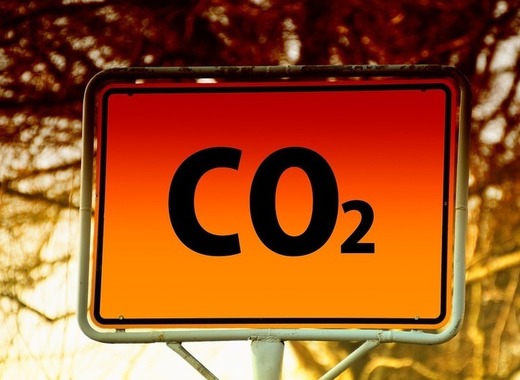 Madrid officials announced via online conference yesterday the start of preliminary market consultations. Various stakeholders and entrepreneurs were informed that the goal is to find a suitable proposal to implement a much-needed carbon reduction in the Valdemingómez industrial zone located in the southern periphery.
CO2 valorization is not only about the capture of emissions but also about their subsequent reuse
The Technological Park of Valdemingómez contains the Biogas Treatment Plant of La Paloma (BTP), which is concerned with the production of biomethane from the recycling of organic waste material. This project, one of the largest in Europe of its kind and the only one in Spain, contributes a large portion of the natural gas used for domestic purposes.
The transformation of biogas into methane, however, releases carbon dioxide as a byproduct. This significantly contributes to its accumulation in the atmosphere serving as a direct cause to the rise in temperatures due to the greenhouse effect.
That is why the Madrid City Council is looking for solutions, which in addition to the existent technologies for converting organic waste into gas, will be able to valorize the CO2 that is released. The authorities have earmarked a budget of EUR 7.8 million (40% of which will come from the European Regional Development Fund (ERDF) to incentivize innovation in that area.
Even if the project is still in the proposal generation stage, it already has a name – "ValdeInnova Biomethane". It is overseen by the departments of Economy and Innovation, and Environment and Mobility of the Spanish capital government.
The markets are already seeing some technologies, introduced with the purpose of sustainable capture and valorization of the carbon dioxide produced by industrial processes. These are not yet available at the La Paloma BTP, which is why the local authorities are keen to encourage innovation in that direction.
The stated requirements for any proposed projects are that apart from being cutting-edge, they should also be environmentally sustainable and economically feasible.
TheMayor.EU stands against fake news and disinformation. If you encounter such texts and materials online, contact us at info@themayor.eu