Available in:
Share article
Malmö- a model of sustainable urban development
The key climate target is to become a climate neutral city by 2020
October 29, 2018 19:30
Olya Georgieva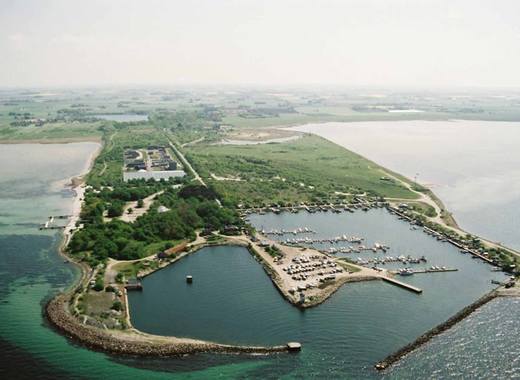 Source: Facebook / Malmö stad
Once being seen as a declining industrial centre with numerous brownfield sites, Malmö is now defined as a dynamic, Green and industrially efficient city. The city is a model of sustainable urban development. The city is reducing greenhouse gas emissions by placing great emphasis on energy efficiency, reducing consumption, and investing in renewable energy. Nowadays, around 30% of all electricity is produced using renewable sources.
With the goal of making Malmö an "ekostaden" (eco-city), several neighborhoods have already been transformed using innovative design. The redevelopment strategy of the city combines urban planning, energy-efficient buildings, transport facilities, economic growth, access to green and blue areas, and waste management. The City hall aims to make all city activities climate neutral by 2020, and has a plan to ensure that the whole city runs on renewable energy by 2030.
Source: europeangreens.eu