Malmö to host the Museum of Movements
It will focus on democracy and migration
September 05, 2019 21:30
Monika Dimitrova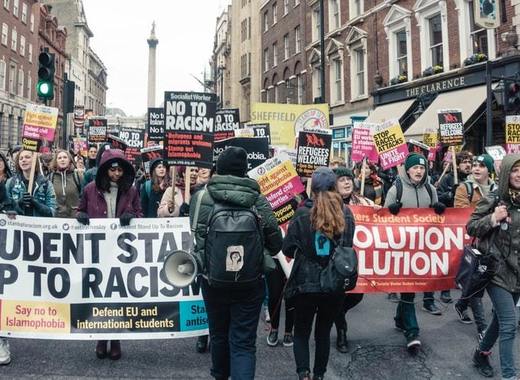 Sweden will soon boast a new national museum, located in the city of Malmö. The Museum of Movements (MoM) will focus on democracy and migration, announced Malmö Municipality. The team of the project aims for around 200 different nationalities in Malmö to recognise themselves in the museum. Malmö is a multicultural city, home to people of many backgrounds with a strong civil society engraved into its traditions.
The team at MoM have the support of the local administration as well as the state, to create a museum that truly reflects the cosmopolitan nature of the southern city. The financial support for the museum was allocated by Sweden's cultural department. MoM's co-directors described the planning stage of the museum as a very open process. More than 600 people and over a hundred organisations have been involved in the initial phase. It will not be a regular run-of-the-mill museum of photography or art, instead it's planned for MoM to have a strong emphasis on research and to be linked to the universities in Malmö and Lund. Where the museum is going to be located is yet to be determined. Three potential venues for the permanent home of MoM have been proposed in central Malmö. The museum is expected to open in 2024.
Like the article? Subscribe to our newsletter to receive the latest from the EU cities right into your inbox.