Available in:
Share article
Malta is becoming a haven for cryptocurrencies
The island can become a blockchain hub
July 20, 2018 21:00
Monika Dimitrova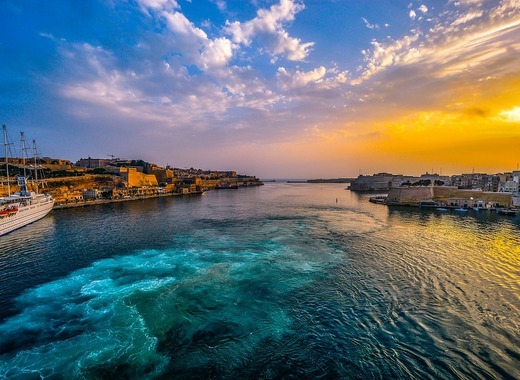 Source: Pixabay
Striving to turn the Mediterranean nation into "Blockchain Island," the government is opening its doors to blockchain and other so-called distributed ledger technologies. These technologies allow transactions to quickly be carried out between people without interference or control by third parties. Blockchain promises to improve security and reduces transaction costs. Malta believes the island can become a haven for cryptocurrencies like Bitcoin, the most well-known application of ledger technologies, but it also believes blockchain can help transform the country's transportation and education systems.
On July 4, the Maltese parliament passed three bills to set a regulatory framework and drive innovation in blockchain-like technologies. The government hopes these laws will attract foreign financial tech companies to establish themselves in the country. The legislative win made Malta "the first world jurisdiction to provide legal certainty to this space," the Maltese junior minister for financial services, digital economy and innovation, Silvio Schrembi, said in a tweet.
Source: money.cnn.com