Malta celebrates Republic Day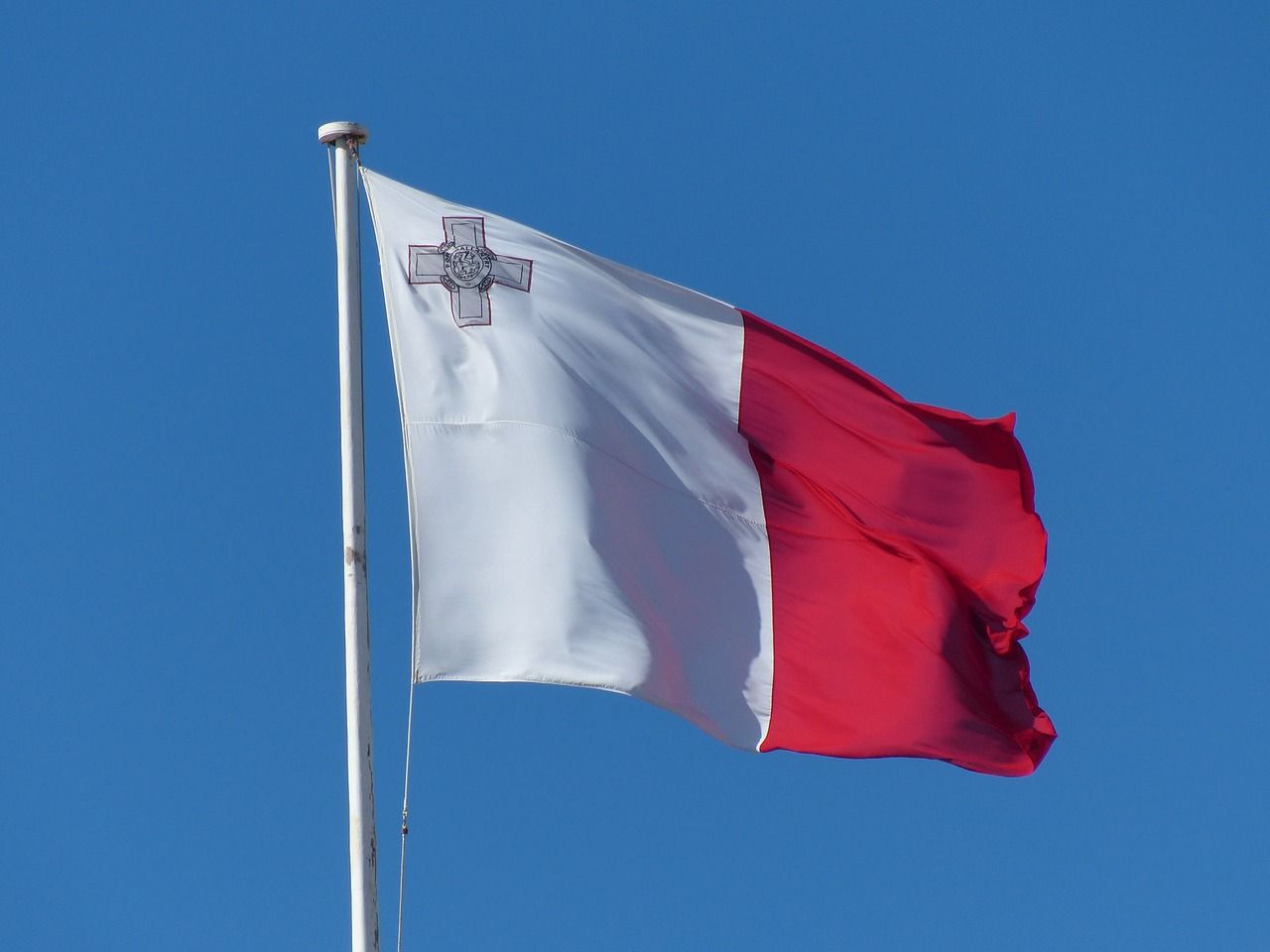 December 13 marks a double occasion for the people of Malta to celebrate. It is the Feast Day of Saint Lucia, the patron saint of the small archipelago nation, and not incidentally, also the day in 1974 when Maltese Constitution was amended and Malta became a Republic.
In Malta this public holiday is known as Jum ir-Repubblika (Republic Day).
As a result of the drastic constitutional amendment, Malta stayed within the Commonwealth but replaced the British monarch with its first president Sir Anthony Mamo. The divorce was marked by the erection of a celebratory monument on December 13 Avenue in Marsa.
Historically, however, it had been a marriage of convenience, as the Maltese sided with the British Empire which freed the islanders from the French invaders during the post-Napoleonic Wars.
Despite the independence which was negotiated a decade earlier and the proclamation of the republic, British troops did not leave Malta until March 31, 1979 (a date commemorated by another public holiday - Freedom Day).
Activities marking Republic Day take place every year. They include the Award Ceremony, where the President of Malta merits individuals for their service to the country; the military parade at St. George's Square in Valletta; laying of wreaths at major monuments; the Annual Band Concert, held at the luxurious Manoel Theatre in Valletta; and finally, the spectacular fireworks display over the Grand Harbour.