Feast of Saints Peter and Paul in Malta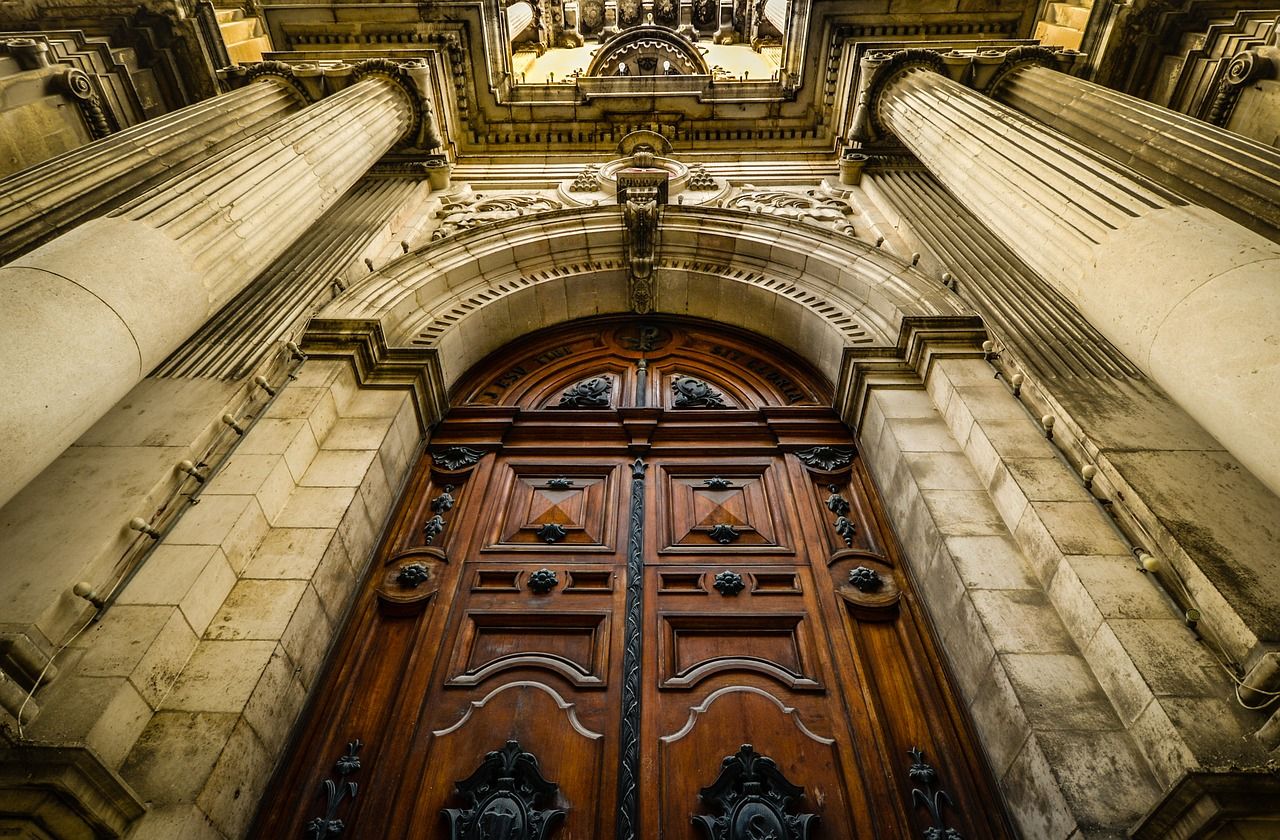 The Feast of Saints Peter and Paul is an official holiday in Malta. It is celebrated on Monday 29 June.
The feast is believed to have been celebrated since the Middle Ages, before the arrival of the Knights of St John. The Saints Peter and Paul are regarded as the main contributors to spreading Christianity and Paul is also the patron saint of Malta.
On top of being a religious holiday, it is also a folk and harvest holiday. Its Maltese name l-Imnarja is derived from the Italian 'Luminara' and means festival of light. The name refers to the bonfires that used to light up the festivities in the towns of Mdina and Rabat.