Victory Day in Malta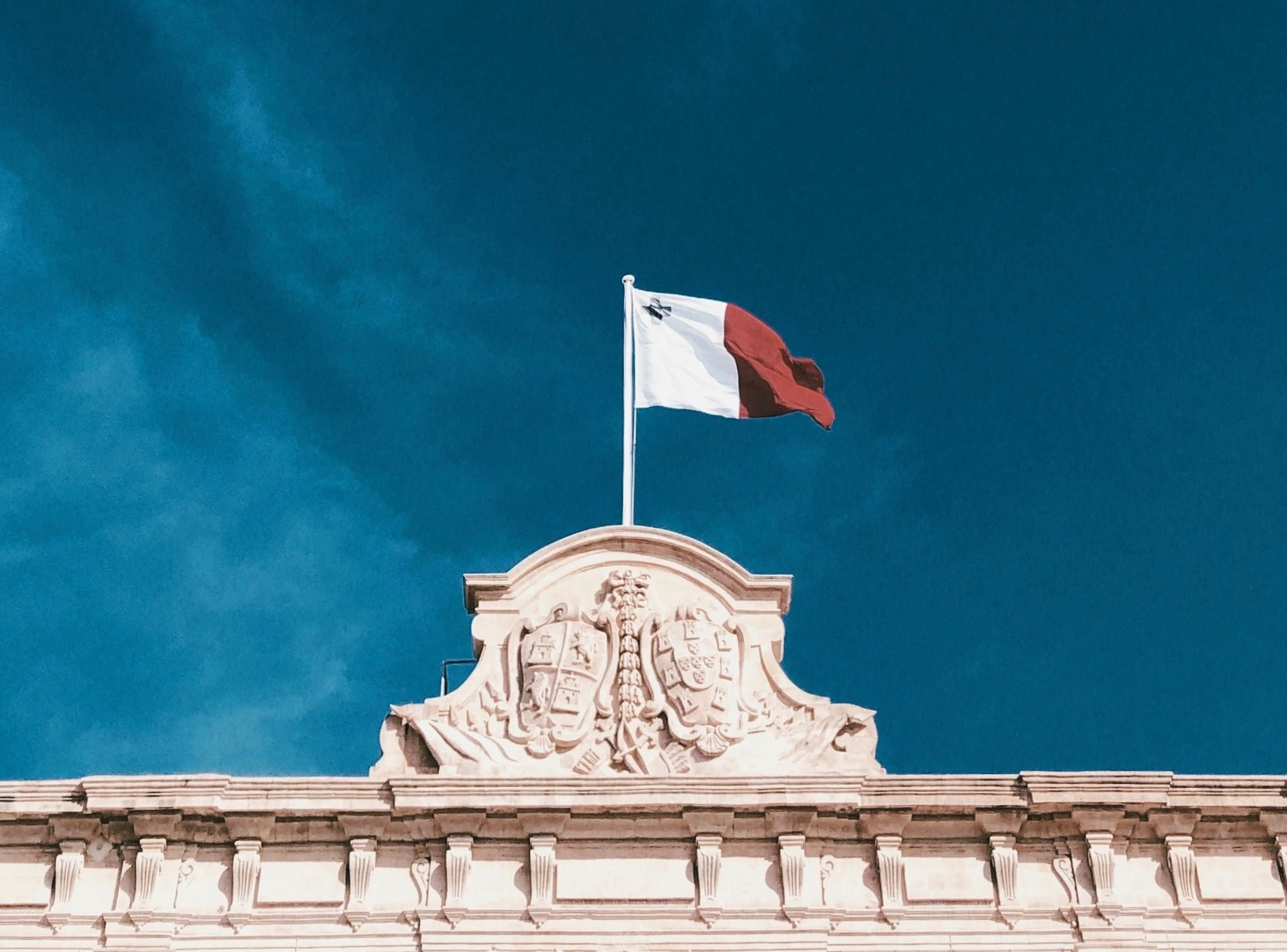 Today Malta celebrates the Feast of Our Lady of Victories, also known as "Victory Day". This public holiday is celebrated annually on 8th September and has both a religious and historical significance for the Maltese people. Originally the day celebrated the birth of Virgin Mary but over the centuries, new aspects related to the military successes that changed the lives of the locals were added.
Significance of Victory Day
To start with, Victory Day remembers the victory of the defenders of the island – the Knights of Saint John - over the Turkish invaders all the way back in 1565. The name of the holiday was then changed to Our Lady of Victories (Il-Madona tal Vitorja in Maltese).
Then, another victorious moment was added in 1800. It was in September that year when Napoleon seized the island following the refusal of the local ruler to open Maltese harbours to the French navy traveling to Egypt. The British came to the rescue and remained for centuries on the island.
Finally, Victory Day commemorates the heroic feats of the island country facing the Axis bombing campaign in WWII in 1943. It was then when Malta received the cross from King George VI of the United Kingdom which decorates their flag today.