Mayor Yiannis Karousos wants to limit the noise in Ayia Napa
He's thinking about organizing protests in front of the Cypriot parliament
June 06, 2019 21:30
Monika Dimitrova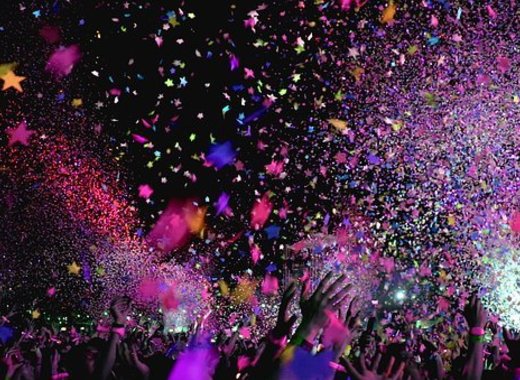 The Mayor of Ayia Napa, Yiannis Karousos announced that he receives complaints every day about the loud noise from locals and tourists. Karousos recalled that is the third consecutive summer that a law approved in 2016 has not been implemented. Discussion on the problem with the noise pollution from night clubs dates back to 2007, approval of legislation was made in 2016, but it failed to resolve the problem as authorities are unable to implement its provisions. The law sets limits to sound levels outside the clubs aiming to not to disturb residents and guest.
According to Mayor Karousos the high levels of noise in the Cypriot town are destroying its tourism and is creating a negative image. Ayia Napa is at risk of losing the possibility for repeat visits by tourist, who want to return to Cyprus for their vacations. Karousos did not rule out the possibility the municipality may take drastic action since he was under pressure from Ayia Napa residents to organize a protest infront of the parliament. He added the the loud noise is a problem not only for Ayia Napa but for other Cypriot towns as well.
Like the article? Subscribe to our newsletter to receive the latest from the EU cities right into your inbox.