Month-long walking festival underway in Leicester
Leicester city aims to promote not only a healthier lifestyle, but also the city's rich historical heritage
May 13, 2019 14:30
Anton Stoyanov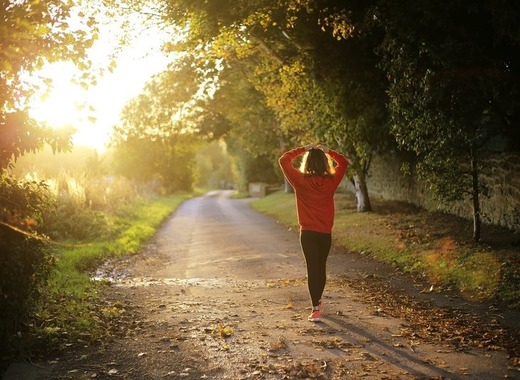 The Walk Leicester festival runs until 31 May and everyone is free to join in on the fun. Last year's event gathered more than 3,000 participants and exceeded the dreams and expectations of the organisers. That's why they are now determined to make this year's experience even better. Get out of your car and take part in everything Walk Leicester has to offer – from a Star Wars quiz trail over at Braunstone Park to tens of different cultural and historical walks throughout the whole town.
But Walk Leicester is not only about walking – there are also different events planned by the organisers – outdoor gym demonstrations at parks, sports festivals as well as tracks telling stories important to the city's history. There are also prizes to be won! Download the Betterpoints app to enter free weekly prize drawings for a chance to win points that can be exchanged for different kinds of vouchers.
Thanks to the work done by the Leicester city council, most of the paths are also wheelchair accessible. Leaflets and information bulletins are spread around the city's libraries and community centers. You can also read more about Walk Leicester over at http://www.choosehowyoumove.co.uk/walkleicester
Like the article? Subscribe to our newsletter to receive the latest from the EU cities right into your inbox.