National Bike Week in Jyväskylä starts tomorrow
It offers free public events for cyclists of all ages
May 03, 2019 14:30
Monika Dimitrova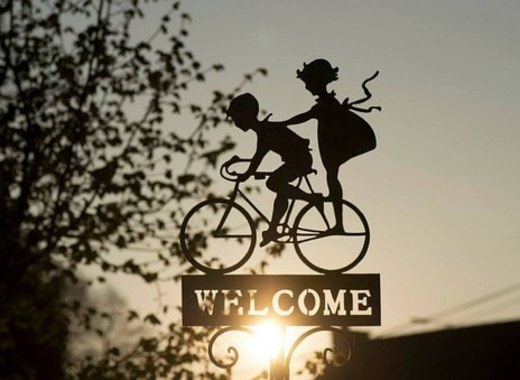 Jyväskylä is a city and municipality in Finland in the western part of the Finnish Lakeland, 130km north-east from Tampere. It is the largest city in the region of Centarl Finland and on the Finnish Lakeland. National Bike Week starts tomorrow in Jyväskylä and brings an exciting programme of free public events for cyclists of all ages. More than 50 events will take place during the week. The initiative is organized in Jyväskylä for the 17th time, announced the municipality.
The programme includes: Bike Fest on 4 May, from 11:00 to 17:00, at the pedestrian precinct and city centre. Concerts, dance perfomances and Jyväskylä cycling promotion award ceremony will be happening throughout the day at the Compass. The bike parade also starts tomorrow at 13:00. You can join the slow and cycle around the streets of Jyväskylä, with live music and bikes of all shapes, colours and sizes. It will take place at the Compass, outside Sokkari. Jyväskylä photographic treasure hunt will take place on 12 May, from 12:00 until 16:00.
Like the article? Subscribe to our newsletter to receive the latest from the EU cities right into your inbox.