It is King's Day in the Netherlands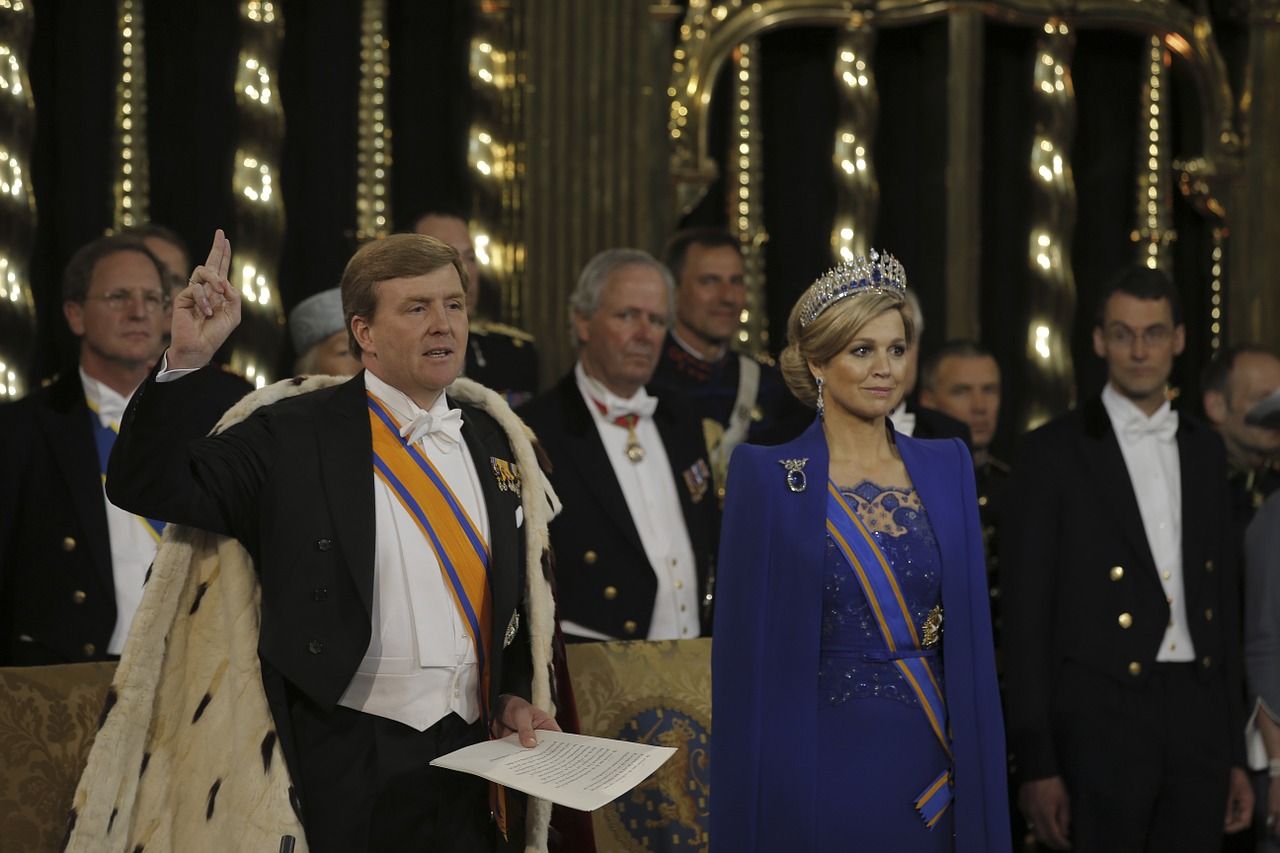 On 27th April King Willem Alexander's birthday is celebrated in the Netherlands. Marked usually with large festivities, including music, street parties, flea markets and fairs, it is also known as the largest party in the country. The King himself participates in the festive ceremonies and travels together with his family around the country to attend various events.
However, in 2020, due to the coronavirus pandemic and the social isolation in the Netherlands, the occasion will be celebrated indoors, at home - for the first time since World War II.
Origins of King's Day
Traditional as it is, the celebration has been changing its date and name depending on the monarch currently occupying the Dutch throne. Originally, Princess' Day was celebrated on Wilhelmina's birthday but when she became the new queen after her father's death, it was renamed to Queen's Day.
Later on, with Juliana, the next queen and Wilhelmina's daughter, the celebration was also marked with a parade on Soestdijk. Beatrix also celebrated Queen's Day on 30 April like her mother (despite the fact that her own birthday is in January) but contrary to Juliana, she travelled around the country to visit different cities with her whole family. Finally, following his crowning in 2013, King Willem Alexander continued this tradition as the 27th of April became the official King's Day in 2014.
Orange for 27 of April
What is typical for King's Day? Orange, of course. The Dutch royal family is associated with the House of Orange (Huisorde van Oranje). Thus, orange naturally becomes Holland's national colour. Accordingly, apparel in orange is worn on 27 April.
Another special thing about the day is flea markets. This is the time when people are allowed to sell things outside without the need of a permit.
Finally, On King's Day, people drink the traditional King Orange Bitter, a bright orange liqueur. Created in 1620 to celebrate Prince Fredrick Henry's victory, the drink remained largely unknown until after William of Orange became King. Ever since the Orange Bitter has been closely associated with the Dutch royal family.