New 30 km zones at Laeken in Brussels from September
To improve the quality of life and ensure better road safety
August 24, 2018 18:30
Monika Dimitrova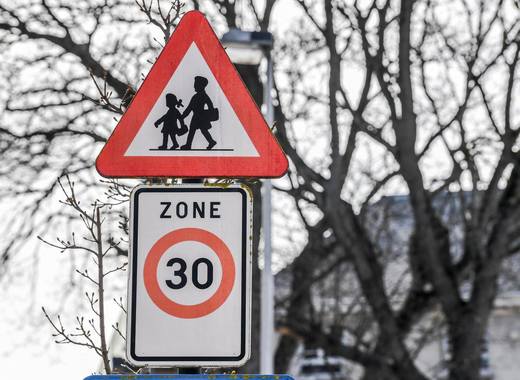 Source: Brussels Municipality
The City of Brussels has decided to extend the 30 km zones in several neighborhoods of Laeken to improve the quality of life and ensure better road safety.
The quarters concerned are:
the Marie-Christine quarter
the quarter around the Square Prince Léopold and the rue Richard Neybergh
the triangle quarter bounded by the Rue Heysel, Avenue Houba de Strooper, Boulevard Jean Sobieski
the quarter bounded by the Avenue Stiénon, Avenue Houba de Strooper, Avenue Rommelaere, Avenue Ernest Masoin, Boulevard De Smet de Nayer
In a first step, these 30 km zones will be realized using the appropriate signboards. These signs are being placed and the zones will be effective at the beginning of September 2018.
Source: Brussels Municipality