New Mykonos Airport to be completed by 2021
It will be able to serve two million passengers annually
July 04, 2019 21:30
Monika Dimitrova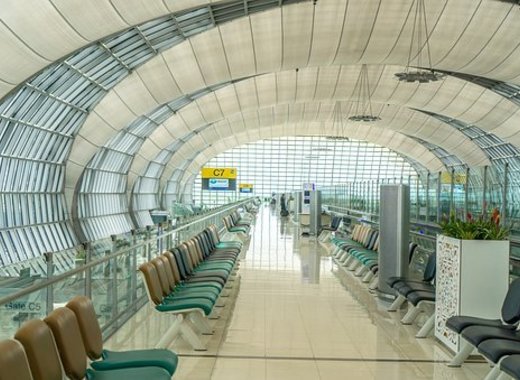 The new airport of the Greek island of Mykonos is expected to be completed by 2021, announced Fraport Greece, the operator of fourteen Greek regional airports. Mykonos Airport is ready for a complete new design and upgrades. The new 25 million euros design will blend modern architecture with the traditional character of the Cyclades. Mykonos Airport in 2021 will be synonymous of Cycladic architecture and one of the most modern in the world.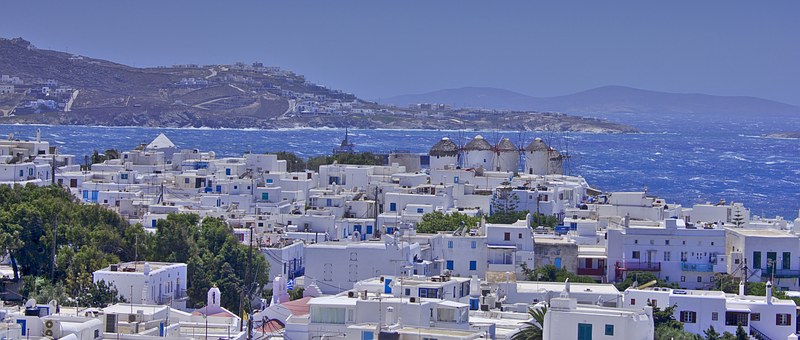 Since the opening of the airport in 1971, it has undergone many expansions and refurbishments which only ended up obscuring its original character. The new airport will be able to serve two million passengers annually by 2026. Currently it can only serve 1.3 million per year. Air travelers will be served by 16 check-in counters and 7 boarding gates. A new arrivals hall will be created in the extension of the northern side of the existing building. There will also be a complete remodeling and renovation of the airport's interiors, including an expansion of the area featuring shops and boutiques.
Like the article? Subscribe to our newsletter to receive the latest from the EU cities right into your inbox.