Available in:
Share article
New poll: How to improve the TheMayor.EU?
Tell us how to improve our portal by participating in our newest poll
January 04, 2019 14:30
Aseniya Dimitrova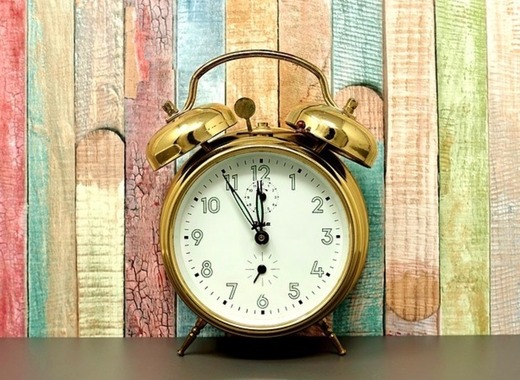 Source: Pixabay
The New Year is invariably connected with new resolutions, increased motivation and desire to fulfil what we could not manage to do beforehand. We are all hoping to become better at something: to spend more time with our families, to live healthier, to magically turn into more active citizens.
But as this is the case for individuals, it is also valid for organizations: we from "TheMayor.EU – the European Portal for Cities and Citizens" are decided to improve in what we do, in order to meet your expectations and needs fully. Riding the wave of another crucial European election, this time we will be asking your opinion on how we are doing and what do we have to improve. Take the chance to share your opinion by voting in the poll: your voice matters!
If you have other suggestions, but the ones listed, we warmly encourage you to write us at office@themayor.eu