Nice joins the French Towns and Lands of Art and History network
The prestigious label is awarded to municipalities actively working for the valorisation of cultural heritage
July 19, 2019 17:30
Aseniya Dimitrova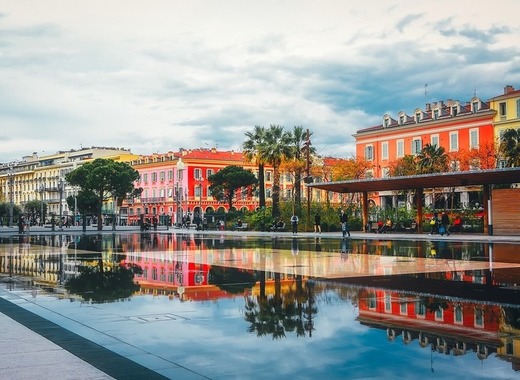 Nice is the latest city to join the network of French Towns and Lands of Art and History, report the local authorities. On June 20th its application was presented to the National council of the network under the Ministry of Culture in Paris and was approved to receive the label. On this occasion the Mayor and President of Nice Côte d'Azur Metropolis Mr Christian Estrosi extended his gratitude to the persons and municipal services who contributed to the city's candidacy. He underlined the engagement of Nice in the field of cultural development, heritage valorisation and responsible urban management. Furthermore, Estrosi explained that this recognition is part of a larger effort to include Nice in the world heritage of UNESCO as "Nice, city of Riviera". In fact, Nice has already held the label in the past, between 1969 and 1997.
The label, awarded by the French Ministry of Culture, has been given to 195 cities and lands by May 2019. It is awarded to municipalities or groups of municipalities working actively to raise awareness on the importance of the quality of culture, architecture and lifestyle among the locals, visitors and young people. It relies on a partnership between the State and the local authorities and is renewable every six years.
Like the article? Subscribe to our newsletter to receive the latest from the EU cities right into your inbox.