Nicosia municipal swimming pool will open soon
The entrance fees remain the same as in 2018
May 09, 2019 19:30
Monika Dimitrova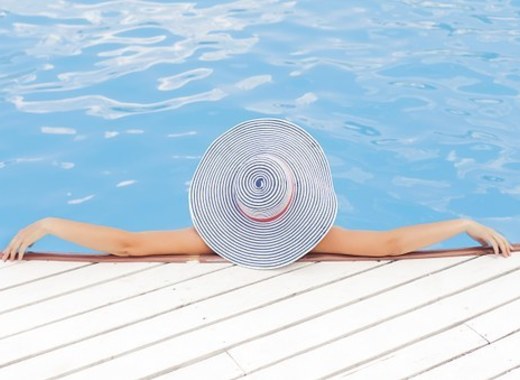 The Nicosia municipal swimming pool will start operating daily from 20th May until mid-September, from 10am until 7pm, the Cypriot municipality announced. The entrance fees remain the same as in 2018. Daily charges are 6 euros for adults, 5 euros for students, soldiers and minors while children up to 5 years old can enter free of charge. There are special offers for families and groups. The price for sunbed is 2 euros.
Seasonal fees are 55 euros for students, soldiers and individuals younger than 18 and 85 euros for adults. Couples with more than two children are offered reduced fees. From 3 June until the end of the summer season, free water-aerobics lessons will be offered to those who have purchased a seasonal ticket, from 8am to 9am, Monday to Friday. Parking outside the swimming pool is free for pool clients in the designated areas.
Find our more about Nicosia here
Like the article? Subscribe to our newsletter to receive the latest from the EU cities right into your inbox.