Pilot projects in Helsinki offer innovative mobility solutions
Locals and tourists travel more easily by boat, car or bicycle
November 20, 2018 17:30
Monika Dimitrova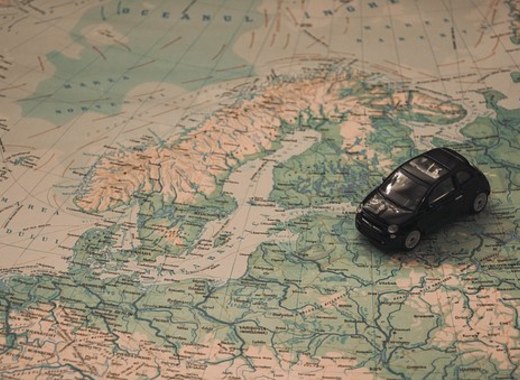 Source: Pixabay
An EU funded project in Helsinki is testing 4 pilot solutions to help locals and tourists travel more easily around the city by boat, car or bicycle. The project aims to provide solutions to real-life mobility challenges, helping to foster a transformation in urban travel.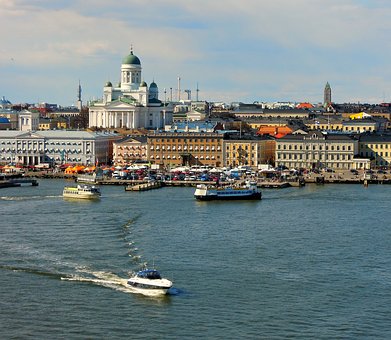 The first pilot will launch a boat service based on the Uber model. The service will connect those who want boat rides to the Helsinki archipelago and seaside destinations with local residents willing to offer transportation on their own small boats. This will be operated through a smartphone application with supply and demand taken into consideration.
The DriveNow car rental and sharing service will be available for pick-up free of charge in Jätkäsaari, Helsinki's seaside district, and available for drop off at parking areas in the Helsinki port for a EUR 2 fee. This will aim to improve access to the port and seaside district without requiring the use of a personal car.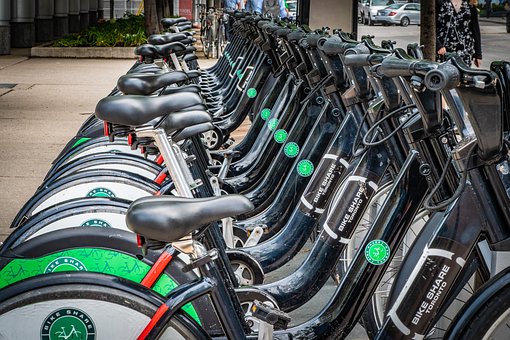 The third pilot project will introduce audio-guided electric bike tours. The audio guide will provide users with information along the route so that they are able to better focus on seeing the sights as well as the traffic around them.
The last pilot will test a new water bus service for locals and tourists to and from Jätkäsaari. All of these pilots aim to provide quick and comprehensive information on implementing new and innovative mobility solutions for the benefit of tourists, locals and the city.
Source: European Commission