Portofino - the heart of the Italian Riviera
The town looks like a postcard come to life
August 30, 2019 11:30
Monika Dimitrova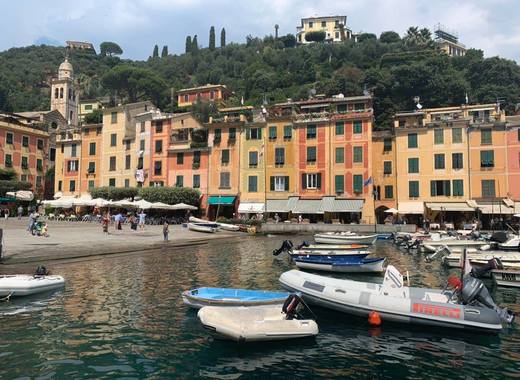 Source: themayor.eu
Portofino looks not like a town, rather a real life postcard. Located in the heart of the Italian Riviera, on the Ligurherian Sea with a tranquil crescent harbor, hill of olive groves and vineyards in the background. This small Italian coastal town is beautiful in shape and color, its harbor cradled by a square "piazza" which in turn is rimmed by tiny pastel houses, yellow, green and blue. The most unforgettable view in Portofino can be reached by climbing a number of long, easy steps up from the harbor to the Fort of St. George.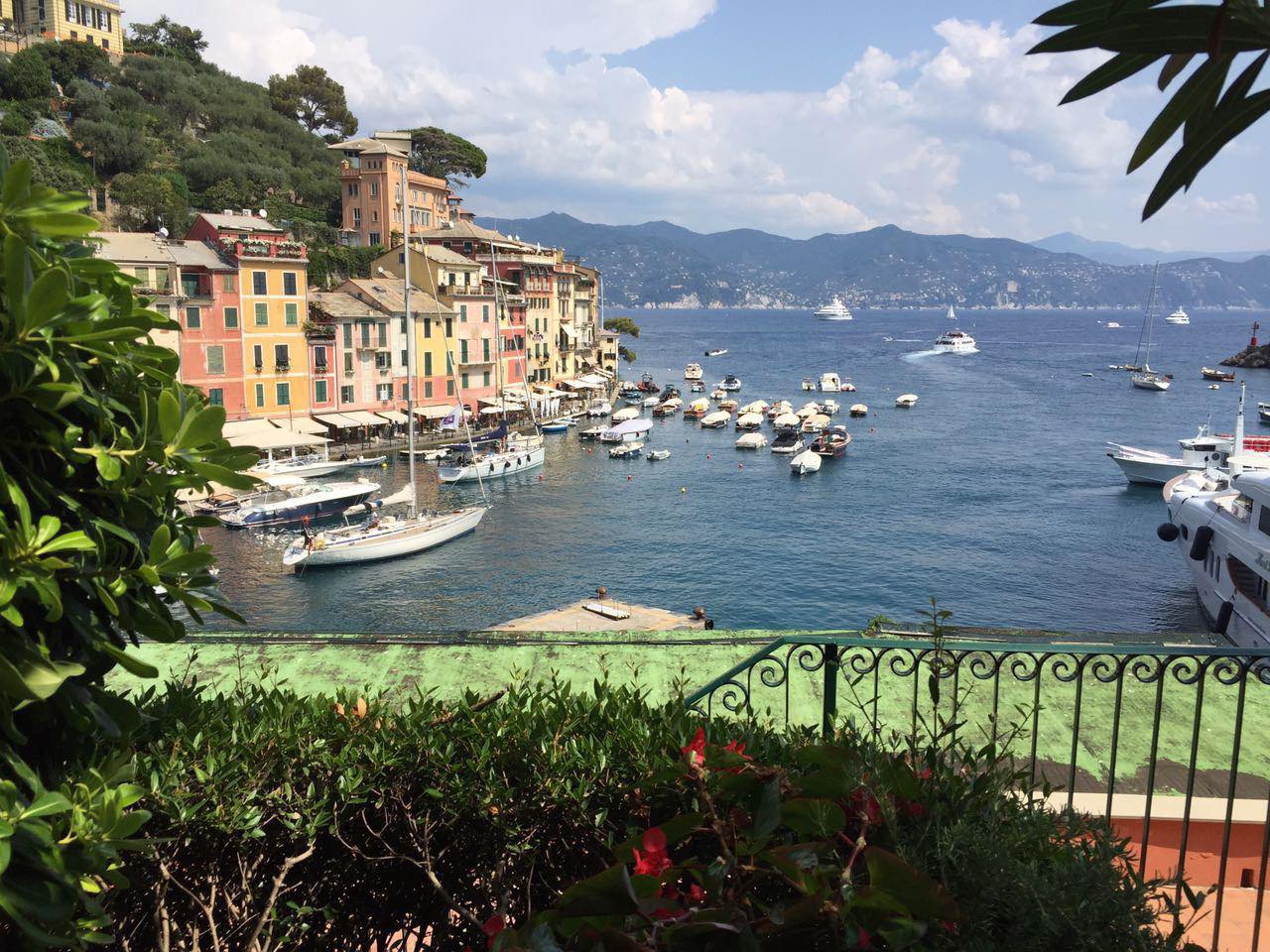 Portofino's history begins in the Roman era when it was known by the name Portus Delphini meaning Dolphin's Harbor. In the 1400s the Benedictines established a monastery on the site of Hotel Splendido but abandoned it in the 1500s after repeated raids by pirates. The building remained an empty ruin until the 1800s, when a titled European family restored it as a summer villa. In the 1850s, British aristocrats began making Portofino popular, believing that relics of St. George, England's patron saint, rested in the parish church. Today, around 500 people live in Portofino – fishing families and shop, hotel and restaurant owners.
Like the article? Subscribe to our newsletter to receive the latest from the EU cities right into your inbox.