Redevelopment of Laiki Gitonia for 500,000 euros starts in autumn
The aim is to attract visitors and promote the cultural tradition of Nicosia
May 20, 2019 19:30
Monika Dimitrova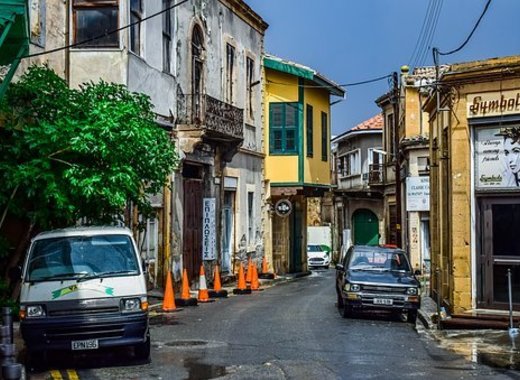 Renovation in Nicosia's Laiki Gitonia is coming, the city council of the Cypriot capital announced. According to a structural study conducted for the project, the cost of the redevelopment will be 500,000 euros and is expected to be completed in 2020. The project includes painting of facades, adding outdoor shading, creation of exhibition spaces, new signs and plants, street furniture, facilities for the disabled and new lighting. The construction will start at the end of this year and will last for around six to eight months. The goal of the project is to attract visitors and promote the cultural tradition of Nicosia.
Laiki Gitonia is a traditional neighbourhood within the walled city of Nicosia. Its buildings, which date back to the 18th century are an example of traditional Cypriot urban architecture. It is a pedestrianised area and hosts residential houses with craft shops, souvenir shops and taverns.
Like the article? Subscribe to our newsletter to receive the latest from the EU cities right into your inbox.