Rovaniemi, Kuopio and Oulu ranked most attractive for estate investments in Finland
All of them are university cities with comparatively low real estate prices
July 27, 2019 17:00
Monika Dimitrova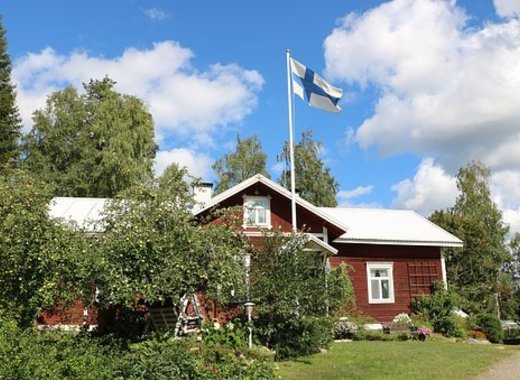 Rovaniemi, Kuopio and Oulu, followed by Turku and Jyväskylä are the most attractive cities for residential real estate investors in Finland, according to an analysis published jointly by the Finnish Landlords Association and the Pellervo Economic Research Institute. All of them are university cities. The high cost of real estate in Helsinki has contributed to the Finnish capital's low ranking of 9th place in the analysis' index. The city of Rovaniemi, in Finnish Lapland, rose 4 places from last year's forecast, and is now the number one location with the best outlook for residential property investment. A total number of 24 cities were included in the survey, which analysed key factors such as rental income, value of housing and regional aspects.
Real estate experts suppose that long-term rental income will remain steady for the near future, but regional differences are expected to increase, especially in the value of housing. Traditionally, the potential increase in the value of a dwelling has been a significant consideration when investing in housing. Nowadays the value of the investment property is expected to fall in many popular locations.
Like the article? Subscribe to our newsletter to receive the latest from the EU cities right into your inbox.