See how 2019 will bring a further step-change in the way we move around cities
The year of the micro-mobility revolution
January 07, 2019 21:30
Monika Dimitrova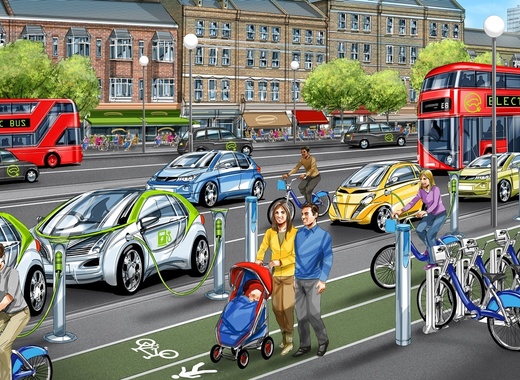 Source: New Civil Engineer
2018 was a significant year in the ongoing transformation of the transport industry as new technological solutions came into use, new mobility players and autonomous vehicles entered the market. The transport industry is evolving rapidly and in 2019 we will certainly see further changes that will impact the movement of goods, people and services in cities across Europe.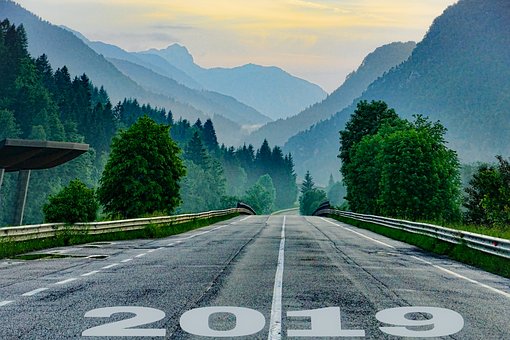 Electric micro-mobility revolution
Micro-mobility has already arrived in cities. E-bikes and e-scooters have very high utilisation rates and are very popular with the public, especially for commuters who are getting to work quickly and cheaply. Many of the big dockless bike players have pulled out of cities and are being replaced with electric versions and scooters.
Autonomous transport
Self-driving cars have continued to hit the headlines throughout 2018. For example, the UK government announced backing for 3 world-leading public trials of self-driving vehicles in London and Edinburgh by 2021, while Ford shared its ambitious plans to start selling self-driving cars in the next 3 years, capitalising on the emerging technology in ride-share and business delivery.
Urban mobility platforms
The new urban mobility platform aims to manage mobility options for a city. They will be the way that many people discover, book and pay for journeys in urban environments, with many modes tied together, powered by high-quality, real-time information to support planning.
Source: Smart cities world