Šiauliai to diversify bus fleet management
A new competition for the operating of buses was announced by the municipality with the goal of breaking the current monopoly
July 22, 2019 17:30
Anton Stoyanov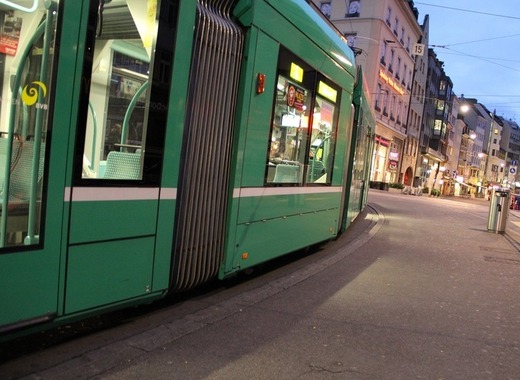 The Lithuanian city of Šiauliai has a problem - a monopoly problem, encompassing the city's public transportation system and bus fleet. According to a report of the Competition Council, Šiauliai municipality and city council have violated the country's competition act when handing out contracts for operating its public transport fleet. The report further states that the local government did not ensure the possibility for participation of different economic entities in the contest. Thus, the Competition Council decreed that the municipality should abolish all roadblocks and announce a new competition for the operating of buses in the city.
Members of the local administration have already taken steps to enact the Council's decision. The newly launched competition will be for the management of 5 of the city's public transport lines and will be granted 12 newly purchased buses. Whoever wins the competition will be closely monitored and their activities and decisions will be examined. If the prices of public transportation drop and the quality of the service rises, the municipality will continue this practice – e.g. allowing private and foreign companies to participate. According to officials, this move will only help passengers, as competition should lead to the lowering of prices. Currently, the total bill for public transportation is split between the municipality and citizens using the buses, but by employing a new company, it will be split three ways.
Like the article? Subscribe to our newsletter to receive the latest from the EU cities right into your inbox.