Ski resort called "City of Flowers", where is it?
Come and explore the breathtaking setting and perfectly maintained town center
March 16, 2019 15:00
Monika Dimitrova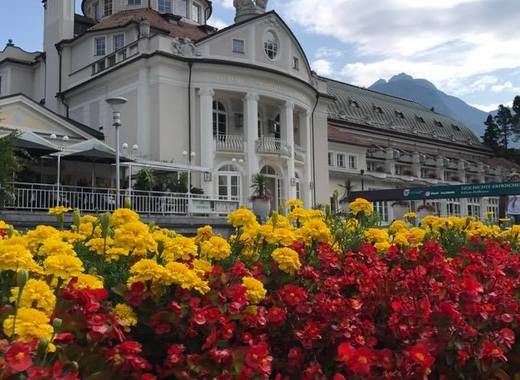 Source: Merano Municipality
How it is possible that a well-known alpine ski resort could be called "City of Flowers"? The secret is that although Merano is completely surrounded by snowy peaks that can reach altitudes of 10,000 feet, the city itself sits in a lush valley only 1,000 feet high. Less than an hour's easy drive from excellent downhill slopes, cross-country trails and well-marked hiking paths, the city has a sheltered climate that keeps it mild in winter and cool in summer. The air is clean, the locals are friendly, the rococo streets are free of cars, and the lawns are brimming with colorful Mediterranean flowers and exotic trees.
To get in Merano, you can take a train from Milan or Venice or you can drive up from either city in 2-3 hours. If you'd rather come over from Austria, it's a gorgeous 2-hour drive through the Alps, with vistas of cows or sheep grazing in lush meadows, 16th-century monasteries and solitary chapels, teensy weensy hillside villages and myriad bridges flung across raging mountain streams. Several of the latter come together to form the lively Passirio River, which runs right through the heart of Merano.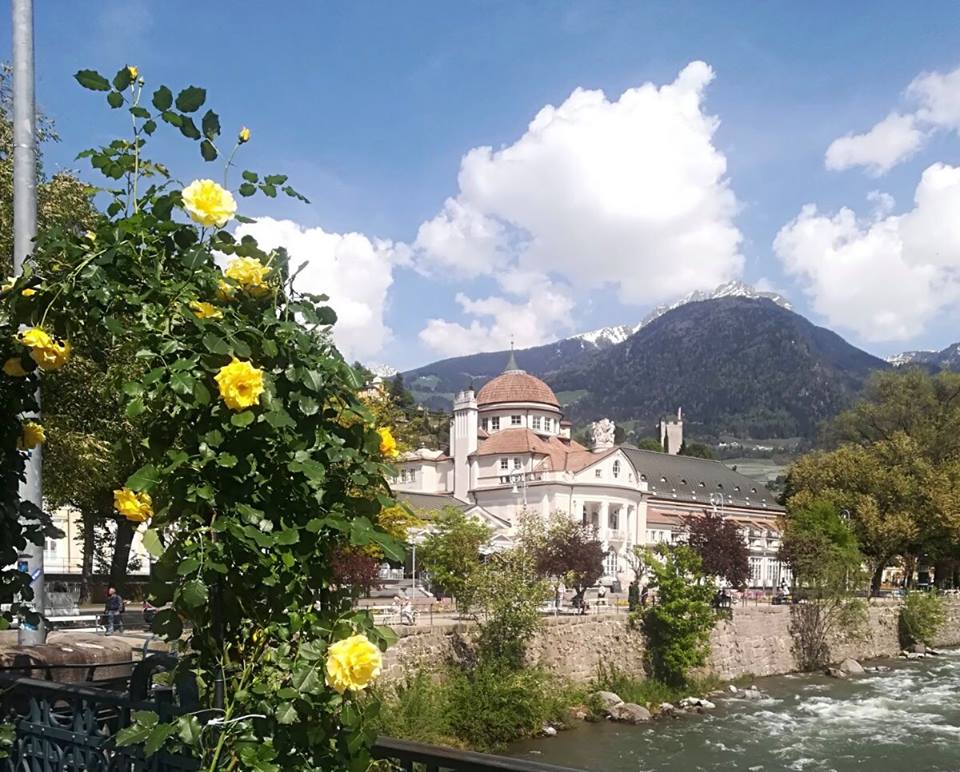 You will enter the old town through three 13th-century gates, about all that remains of the original city walls. Just inside one of these, Porta Venosta, is Piazza del Grano, site of a wonderful outdoor market where you can see the luscious fruits and vegetables grown in the valley. From here starts Via Portici, Merano's main street. Off-limits to cars, it is lined on both sides by pastel-colored buildings, interspersed with five medieval drinking fountains. If you reach this amazing place, you will be rewarded by some of the best views in the world, no matter what time of year you choose to visit Merano.
Source: Merano Municipality
TheMayor.EU stands against fake news and disinformation. If you encounter such texts and materials online, contact us at info@themayor.eu