Slovenian Independence and Unity Day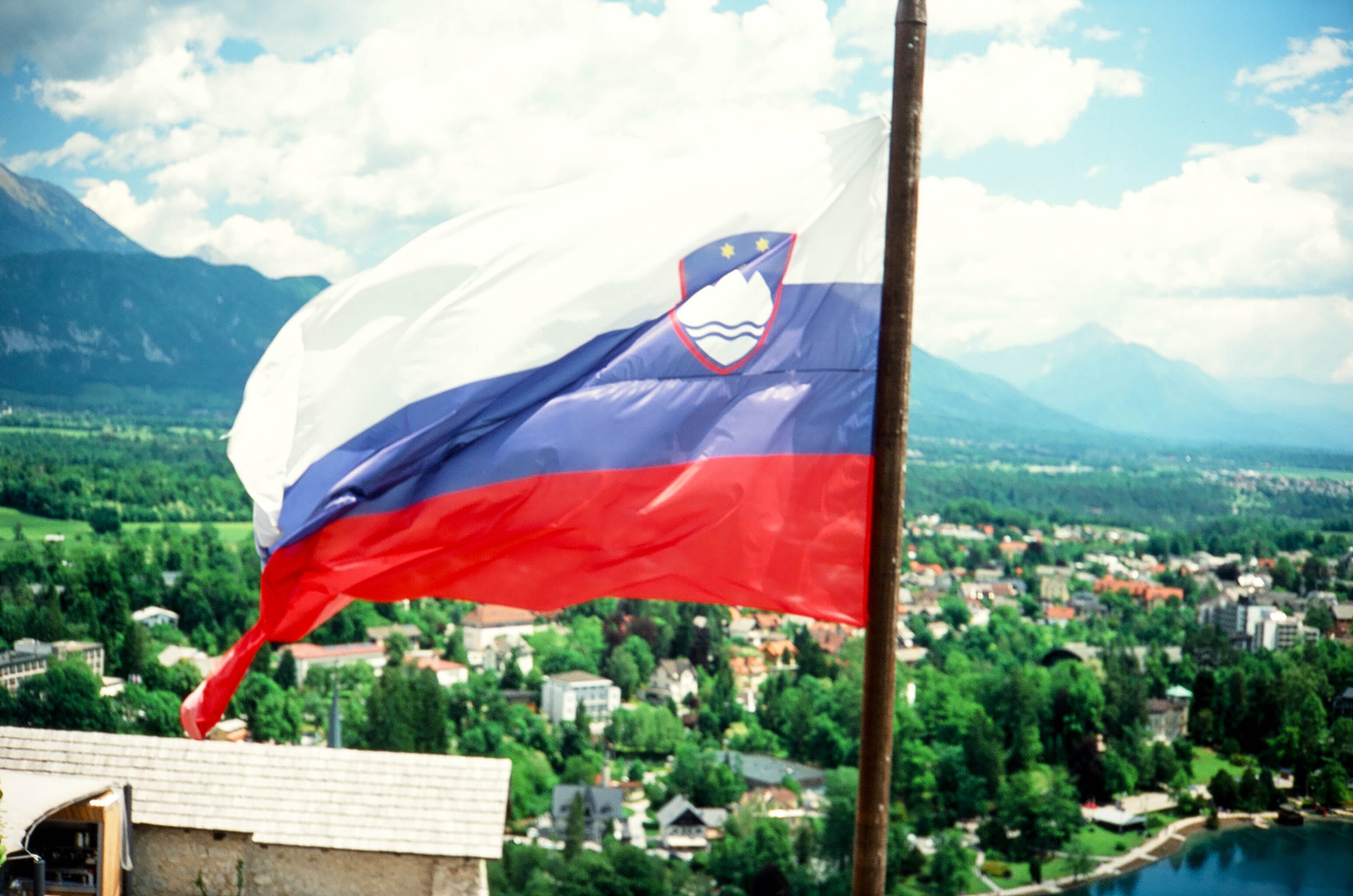 Up until 1991, Slovenia was one of the 6 countries that formed Yugoslavia. In 1989 the Slovenian parliament began introducing measures aimed at bringing about a more liberal and autonomous rule in the country.
The first democratic elections in Slovenia were held in April 1990 which ended a 45-year-long rule of the Slovenian Communist Party. The newly elected government quickly moved to table a proposal for an independence referendum – an idea that was quickly approved by a majority of the parliament.
The independence referendum was held on 23 December 1990. Voters were asked the question "Should the Republic of Slovenia become an independent and sovereign state?". Turnout was enormous – 88.5% of eligible voters went to the ballot box and 95.71% of them voted in favour of Slovenian independence.
A few days later, on 26 December 1990, the official results of the referendum were proclaimed. After the country finally managed to secure its independence in 1991, the date enshrined as a national holiday called "Independence Day of Slovenia". In 2005 the name was changed to "Independence and Unity Day of Slovenia" to reflect the fact that every single party represented in the 1990 parliament was supportive of the idea to hold the independence referendum.
Slovenia declared its independence in June 1991 after the parliament approved all the legal necessary legal acts. The holiday is not to be confused with Slovanian Statehood Day, which is celebrated on 26 June.
Independence and Unity Day celebrations are held throughout the country, with citizens taking part in many events focused on Slovenian cultural heritage, including parades and all manner of festivals.