Statehood Day in Slovenia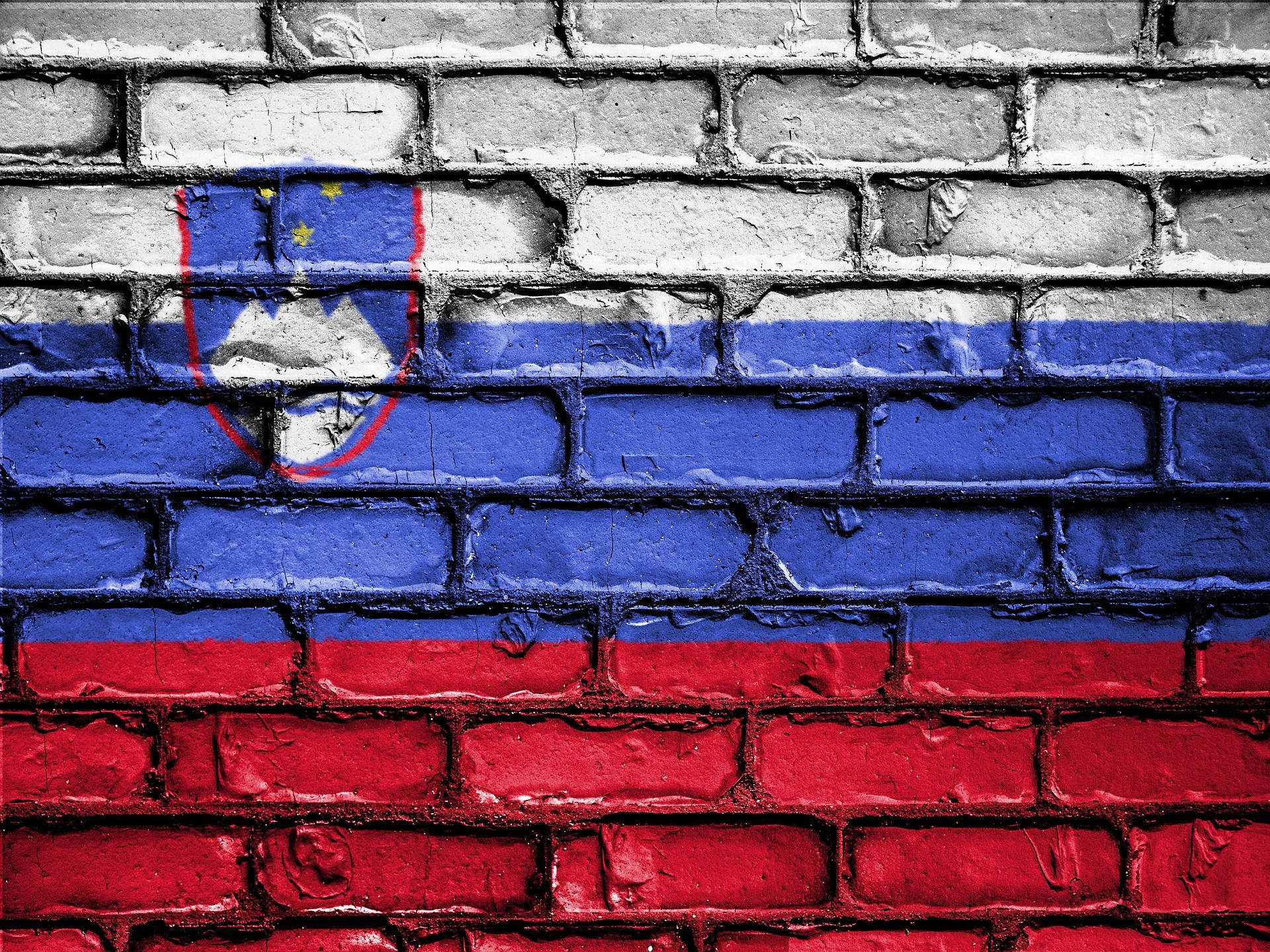 On this day in 1991, the Slovene parliament adopted the declaration of the country's independence from Yugoslavia. Despite the declaration coming into force on the following day, 26 June, the country still celebrates its statehood day on 25, as that's when all the necessary legal acts and motions were passed through its legislature. The act was preceded by a referendum on 26 December 1990 (also celebrated in Slovenia as Independence and Unity Day) in which 94.8% of the total electorate supported independence.
The Slovenian parliament's actions immediately resulted in the kickstarting of the Ten-Day War (or the Slovenian War of Independence) with Yugoslavia. Lasting until 7 July, the conflict ended up being the beginning of the Yugoslav Wars, which would eventually result in the disintegration of the country.
Slovenia's independence, however, was secured and all but finalized following the signing of the Bironi accords.
With the country's independence effectively becoming the new status quo on 25 June, Statehood Day is one of the most important national holidays in Slovenia, celebrated with parades and speeches held by officials.