Sweden imports waste from Britain to heat
What will happen after Brexit?
November 17, 2018 17:25
S. Lukanova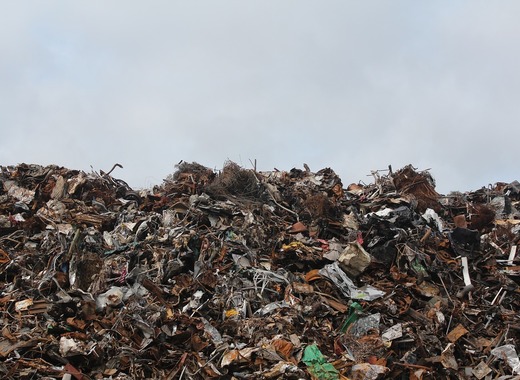 Source: Pixabay
Sweden imports waste from the United Kingdom to transform to heating but concerns are increasing as to what will happen after the UK leaves the European Union. 1.3 million tonnes of rubbish are imported each year and as much as half of it is from the UK. Waste is then transformed into energy in the "waste-to-energy" centers. Just 1% of Swedish waste ever reaches the landfills - everything is exported, recycled, or converted into energy.
Things are quite unclear though as to what will happen after Brexit. The truth is that nobody knows for sure for now and businesses have to come up with scenarios for various outcomes. A potential end of export from Britain would probably be the hardest decision. The bright side is that Sweden is not relying that much on British import even though it constitutes half of all imported waste.
Source: The Local