National Day of Sweden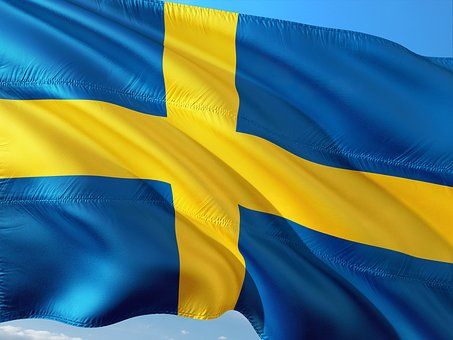 Today, 6th June, Sweden celebrates its National Holiday (Nationaldagen) in honor of two historical events – the election of Gustav Vasa as a king in 1523 and the adoption of the new constitution in 1809.
The origins of the day are connected with Artur Hazelius, founder of the famous Skansen open-air museum in Stockholm. He hosted celebrations every year on the 6th June in the late 1800s. Following the dissolution of the union with Norway in 1905 Sweden acquired its own flag and Hazelius' idea for a celebratory day was officially adopted in 1916. The date was declared Swedish Flag Day. Subsequently, aiming to get the Swedes more involved in the celebrations, the name was changed to Swedish National Day in 1983.

In 2004, the Swedish parliament voted to make the date a public holiday, with the goal helping people become more interested in celebrating it. 6 June became a public holiday for the first time in 2005.
Today, on this date, every year, the King and Queen of Sweden take part in a ceremony at Skansen, Stockholm's open-air museum. There you can see numerous Swedish run up flags. In addition, special ceremonies welcome new Swedish citizens across the country.