Take a tour of the Town Hall of Brussels
See where the important decisions about Brussels are made and discover a treasure of the gothic architecture
March 03, 2019 20:00
Aseniya Dimitrova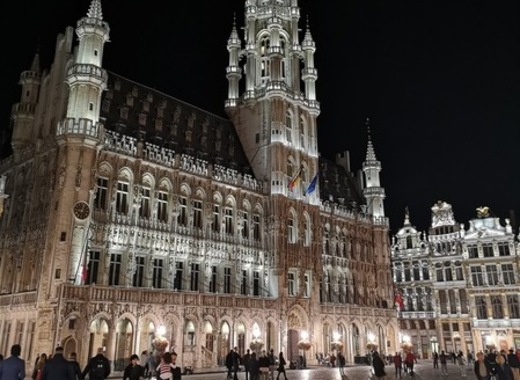 Source: TheMayor.EU
There is no doubt that the Town Hall of Brussels is a key place in the Belgian capital and this is so for many reasons. Apart from its political significance – as the place where the Mayor of Brussels works – but for it is part of the immense cultural heritage of the city, inscribed in the list of UNESCO. The building of the town hall itself resides in the Grand Place – the most prominent meeting point, focal tourist centre and a crossroad of all the beaten tracks of the Brussels tourism flow.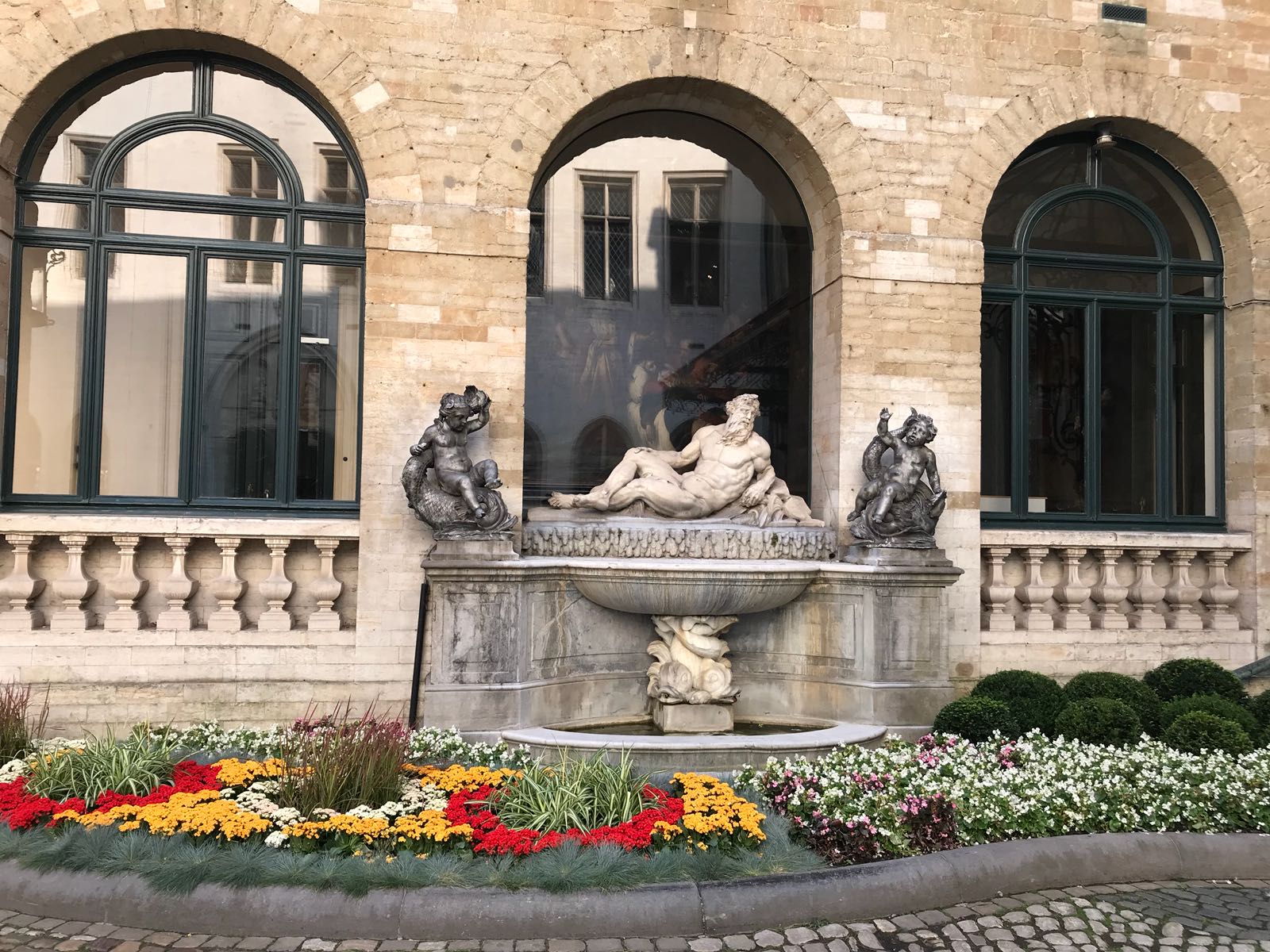 Source: TheMayor.EU
Built around a rectangular interior courtyard, the complex of buildings although dating from different eras, is nowadays among the greatest examples of gothic architecture. The first building by architect J. Van Thienen is L-shaped, finished in 1421, later to be provided with a right wing. The belfry adorned with a spire is 96 metres high, a masterpiece by J. van Ruysbroeck. It has suffered the effects of close to 1700 bombings, which with time have led to numerous restorations.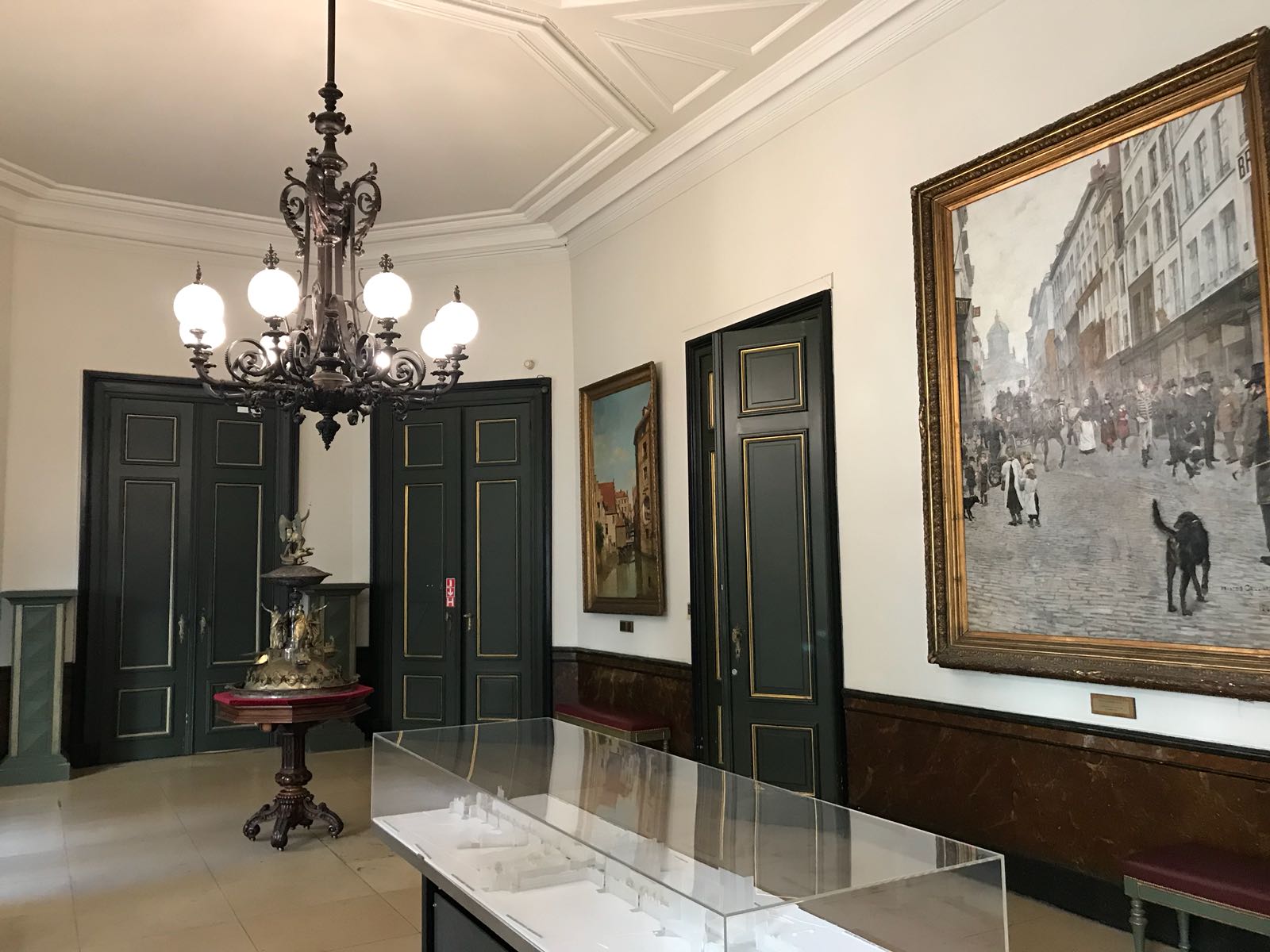 Source: TheMayor.EU
The workplace of the local government chair welcomes you to a one-of-a-kind journey beyond seven centuries of art and history. Guided tours of the Town hall of Brussels are offered on Wednesdays (at 2 pm) and Sundays (at 10, 3 and 4 pm) with access through the courtyard. Tickets are purchased on the day of the visit at the town hall shop Visit.Brussels, which is located nearby.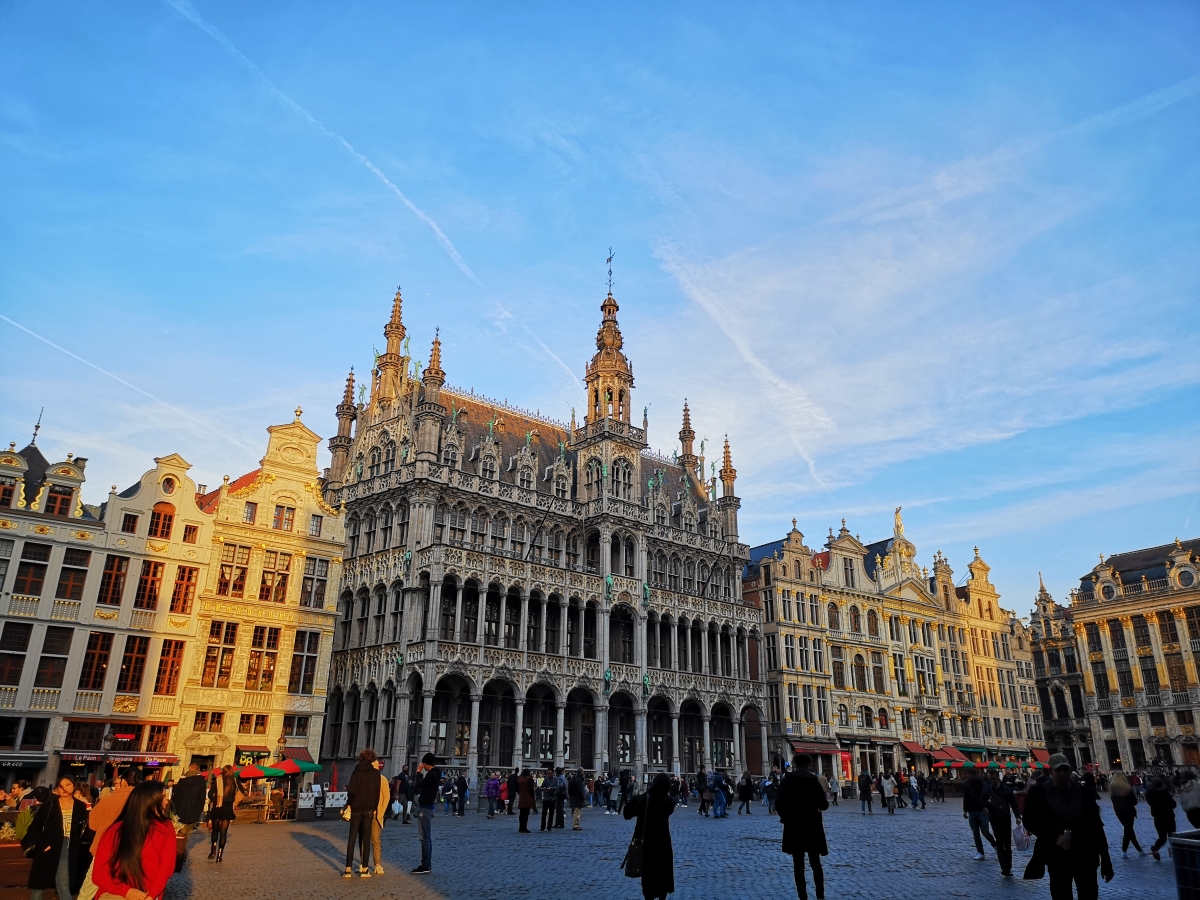 Source: TheMayor.EU
TheMayor.EU stands against fake news and disinformation. If you encounter such texts and materials online, contact us at info@themayor.eu