Tallinn with an additional 25.8 million euro for teacher salaries and road maintenance
Higher gains from income taxes allowed the city council to revise their budgeting decisions
May 21, 2019 19:30
Anton Stoyanov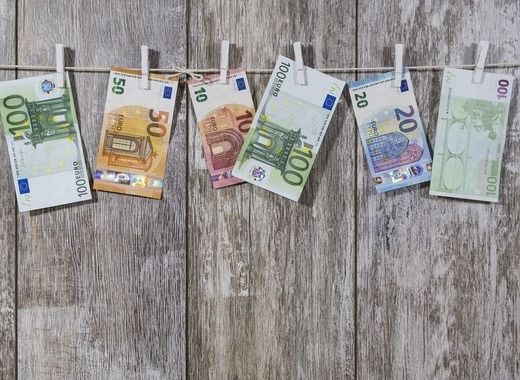 The recently inaugurated mayor of Tallinn, Mikhail Kõlvart, is excited for the opportunities that the additional funds will bring to the municipality. "The extra budget usually means quite a lot of good news for both citizens, city employees, and city visitors", he stated. In the first 4 months of the year, the city's tax authority has reported a surprisingly large increase in revenue –12.3% over its forecasts. Other beneficial developments such as the ever-improving business climate have also been favourable for the city's administration. As of now, the local government is drafting a supplementary budget, increasing the total by 25.8 million euro.
Currently the additional funds are set to be distributed chiefly between the education sector, the urban transport sector and to the maintenance of roads and streets. For example, the increase in funding will allow for the minimum wage of teacher to increase to 1250 euro, starting 1 September. Part of the supplementary budget will be allocated to social welfare areas – such as financial support for the Tallinn Support Centre, who have been struggling due to the price increases of goods and services in the capital. The largest investments however will be towards the repair and reconstruction of roads in the city.
Like the article? Subscribe to our newsletter to receive the latest from the EU cities right into your inbox.