Tampere chose the state rail provider to operate its upcoming tram service
The deal will cost 7 million euros per year
April 29, 2019 19:30
Monika Dimitrova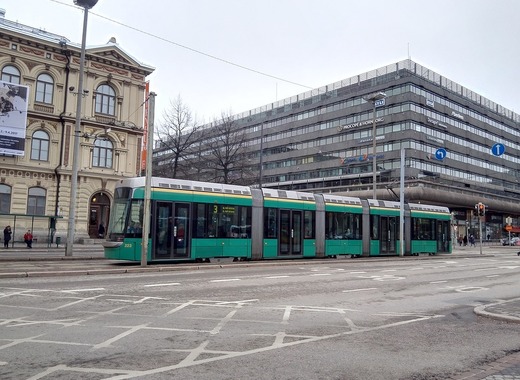 Last week, the Finnish city of Tampere, chose the state rail provider VR over several other bidders to operate its tram service. The Municipality announced that the deal will cost seven million euros per year when the tram service is launched. The contract includes a 10-year operating license and oversight of the service's development phase of 2,5 years. Operating Tampere's trams also means recruitment of 50-100 employees in the city. The company plans also to recruit and start hiring conductors for the pilot phase after the summer. The Tampere tramline will operate a one-year pilot phase of the service in 2020.
At the moment VR operates commuter and long distance rail traffic. It runs nearly 80 daily train services coming through Tampere. Last year, 5.25 million people boarded trains in Tampere, up by 10% from 2017. The second busiest train station in Finland is situated in Tampere. VR is also involved in competitive bidding for Helsinki's HSL commuter train service operation rights. The bid will end next year.
Like the article? Subscribe to our newsletter to receive the latest from the EU cities right into your inbox.