Available in:
Share article
The 11th Knowledge Cities World Summit will take place in Tenerife, Canary Islands in November
Decision-makers, researchers and practitioners will be exchanging ideas and good practices on knowledge-based urban development for 4 days
October 17, 2018 19:30
Aseniya Dimitrova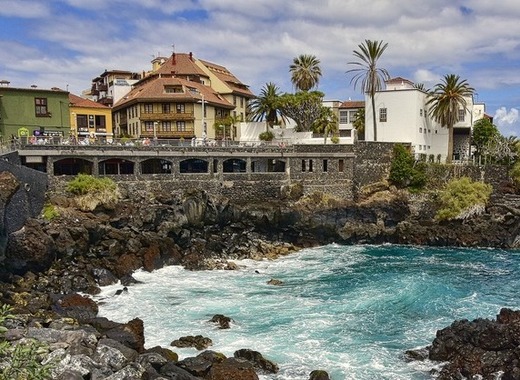 Source: Pixabay
The 11th edition of the Knowledge Cities World Summit (KCWS-2018) will take place in Tenerife, Canary Islands, between the 20-23rd of November 2018. In line with the venue, the topic this year is "Knowledge Islands". The summit will elaborate, among others, on the following topics:
knowledge islands, cities and regions;
local knowledge, clusters, hubs, precincts, districts, communities and regions;
knowledge economy and society;
alternative economic culture;
knowledge citizens, democratic participation and political action;
knowledge, creativity, science, innovation and technology policy, etc.
The program includes seminars, academic paper presentations, transfer of technologies. It is designated for researchers, practitioners, public officials and policy-makers, interested in the topics of innovation and development based on knowledge and science. The event is organised by the World Capital Institute, la Universidad de La Laguna and the Humboldt Cosmos Multiversity.
The regular administration deadline is 19th of November.
Source: Universidad de la Laguna