The 6th WAVE running race from Keramoti to Avdera starts tomorrow
A unique event for all of Europe due to the exceptional natural surroundings
July 26, 2019 11:30
Monika Dimitrova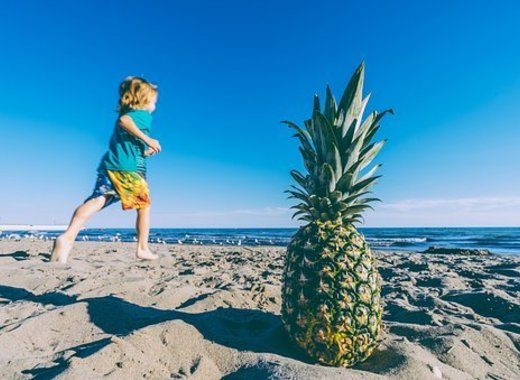 The 6th WAVE running race from Keramoti to Avdera in Greece will take place on Saturday, 27 July 2019. It is a unique event for all of Europe due to the exceptional natural surroundings where it is conducted. The aim of the event is to highlight the natural biodiversity and cultural wealth of the area, to support ecotourism and sports tourism. It is a popular race which is ideal for everyone, no matter their physical capabilities. Anyone older than 12 years old can participate.

The running race includes three races: 5km, 10km and 28km, which are conducted on the sand, along the coast, giving athletes the opportunity to race while enjoying the sea breeze of the Thracian Sea. The 28km long sandy beach, the waves, the riverside forest as well as the estuary of one of the five biggest rivers in Greece – Nestos, all represent the ideal conditions for a unique and exhilarating sports event. The relatively precipitous coast, the stability and the uniformity of the wet sand enable running even barefooted. Keramoti is a seaside village of Nestos Municipality, located opposite to the island of Thasos. The area has the lowest elevation in Greece and some of the longer and wider beaches.
Like the article? Subscribe to our newsletter to receive the latest from the EU cities right into your inbox.