The best beach in Europe for 2019 is in Konvale
Two Croatian beaches are included in the Top 10
May 12, 2019 10:00
Monika Dimitrova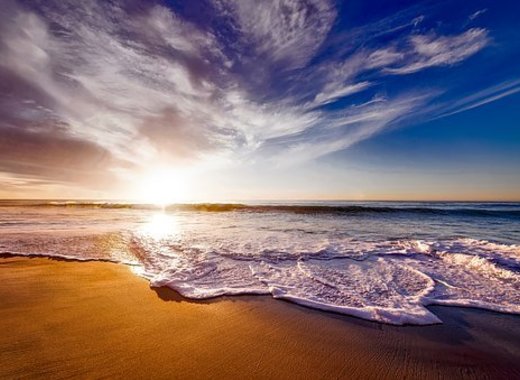 A vote on the travel portal "European Best Destination" has placed two Croatian beaches in its Top10 list. Pasjača beach in Konavle has been voted the №1 beach in Europe for 2019.
The portal reports that the most beautiful beach in Europe is located in the heart of the sublime region of Konavle, 10 min. away from Cavtat and 30 minutes from the pearl of the Adriatic, the city of Dubrovnik. Nested at the cliff's foot, this beach is Heaven on Earth. In 1955, a tunnel was created from the fields upstream, which were often flooded, leading to the sea. The remaining rocks were used to build the roads. In a few years the waves transformed these rocks into pebbles then into sand. And so the Pasjača beach was born.
Taking the third spot in the competition is yet another Croatian beach - Nugal in Tučepi. It is located on the Makarska Riviera. See the Top 10 of the ranklist:
Pasjača beach, Croatia
Nerja beach, Spain
Nugal beach, Croatia
Porthminster beach, United Kingdom
St Nicholas Island beach, Montenegro
Cala Sa Boadella beach, Spain
Cape Drastis beach, Greece
Saleccia beach, France
Bestouan beach, France
Numana Alta beach, Italy
Like the article? Subscribe to our newsletter to receive the latest from the EU cities right into your inbox.